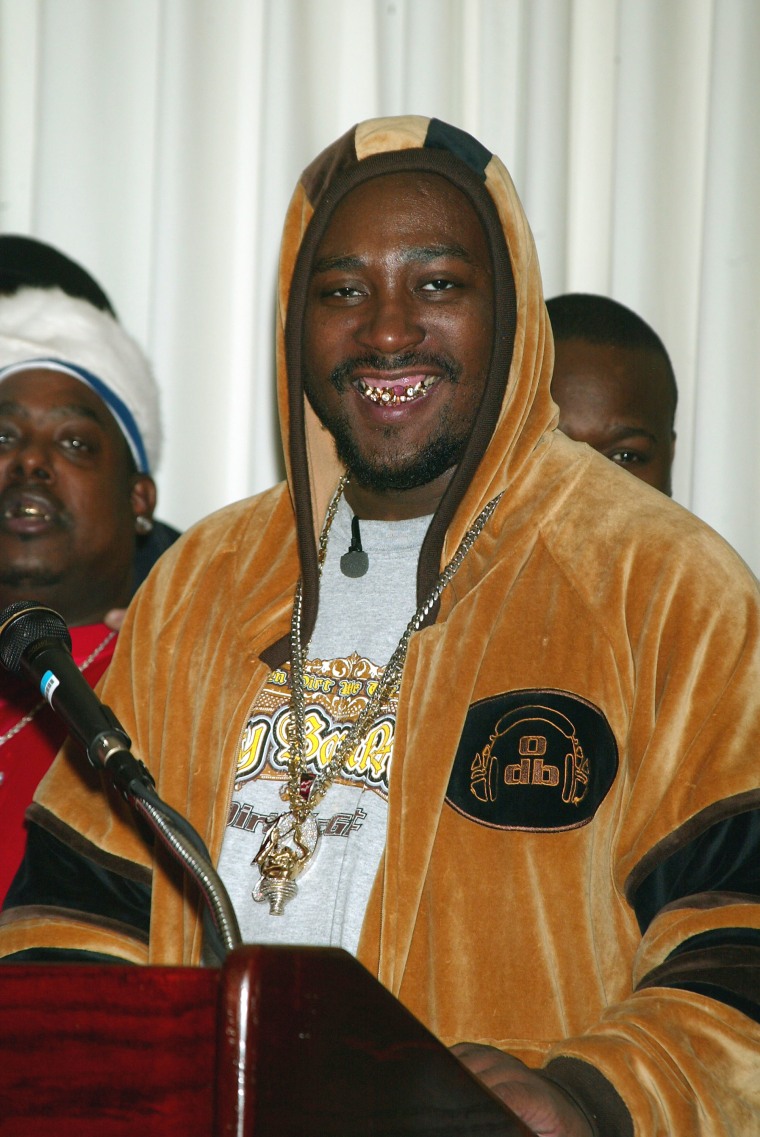 The first-ever official documentary about the late, beloved Wu-Tang rapper Ol' Dirty Bastard is in the works with support from his estate, The Hollywood Reporter revealed this morning. The two-hour film will be produced by Pulse Films, Four Screens, and the estate, and distributed by A&E Network. Sam Pollard (MLK/FBI) and his son James are signed on to direct, and ODB's widow Icelene Jones will co-produce and provide the documentarians access to an unpublished personal archive of footage from his life.
ODB (real name Russell Tyrone Jones) was a complicated figure — an immensely talented lyricist and performer whose career was plagued by legal issues, including a 1998 guilty plea to a charge of assault on Jones during their marriage. In the years since his 2004 death from an accidental drug overdose, Jones has maintained that they had a loving relationship, as does his son, a rapper who performs as Young Dirty Bastard in his honor. "I am thrilled to tell the full story of my husband," Jones told The Reporter. "With this documentary the world will learn about the son, the husband, the father and the artist."
In February, Jones filed a lawsuit in New York Supreme Court against Wu-Tang Productions, Inc. claiming her husband's estate was owed at least $1 million in unpaid royalties as per a 1992 agreement between Dirty and other members of the group.
News of the forthcoming doc comes three-and-a-half years after rumors began to swirl about an ODB biopic that has yet to come to fruition, though RZA claims it's still happening. Late last year, Hulu announced that Wu-Tang: An American Saga had been renewed for a third and final season.