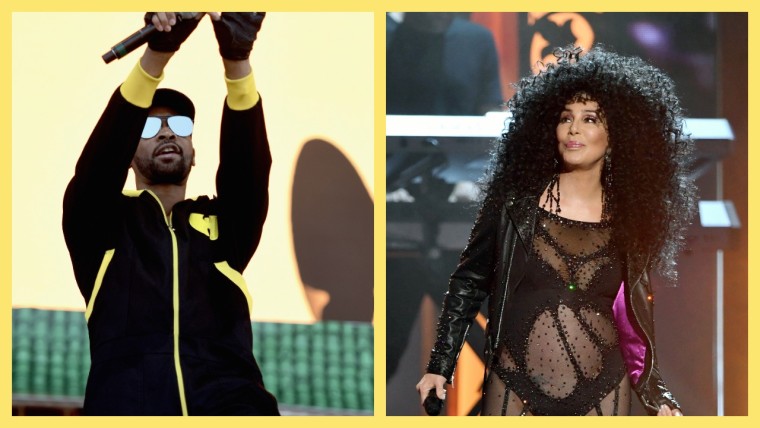 The saga that is Wu-Tang Clan's ever-exclusive Once Upon A Time In Shaolin has fired up yet again. On Monday, it was reported that Martin Shkreli had been ordered to give up $7.36 million in assets due to his forthcoming sentence. That's especially noteworthy, considering those assets include the only copy of Wu-Tang Clan's Once Upon A Time In Shaolin, as well as Lil Wayne's Tha Carter V.
They're both in the hands of the feds at this point, but in case it wasn't clear enough what's at stake here, TMZ caught up with U-God on Tuesday, who confirmed that Cher is featured on Shaolin. "It's crazy, because me and Redman got a track with Cher on there," he said. It was reported back in the days before Shkreli (oh, 2014) that Cher might appear on the album under a pseudonym "Bonnie Jo Mason." Somehow, hearing about the collaboration feels even more surreal in 2018.
Still, there's no telling whether we'll ever hear the record. If so, it won't be on U-God's dollar. "I'm not gon' buy something that I made!" he told TMZ.