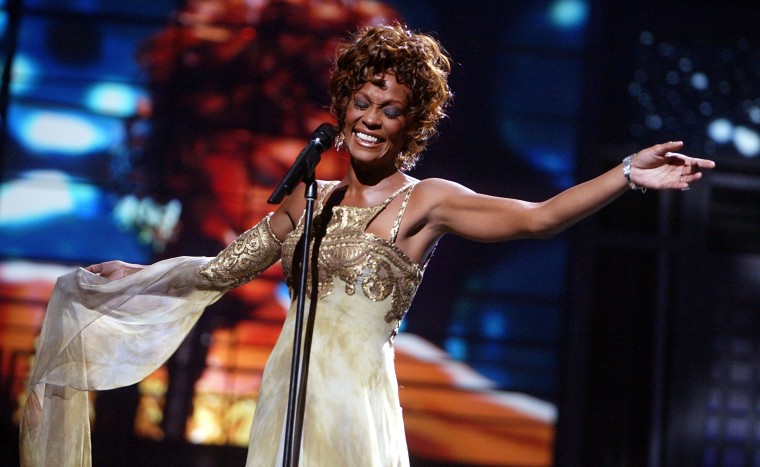 It looks like the story of legendary soul singer Whitney Houston will be told through a documentary titled Whitney which is set for release this summer and will include never-before-seen footage and live performances. According to Rolling Stone, The film, which has been approved by the Houston estate, will be directed by Oscar-winning filmmaker Kevin Macdonald, who also helmed the Bob Marley documentary Marley.
Macdonald shared that he was given the go ahead by executor of the Houston and estate and Whitney's manager Pat Houston, and wanted to tell the singer's story as a mystery. "I approached Whitney's life like a mystery story; why did someone with so much raw talent and beauty self-destruct so publicly and painfully?" Macdonald said in a statement to Rolling Stone.
A Whitney Houston doc titled Whitney: Can I Be Me was previously released through Showtime in 2017. The Nick Broomfield-directed effort was subsequently denounced by the Houston estate.
Whitney is set to release through Roadside Attractions and Miramax on July 6.