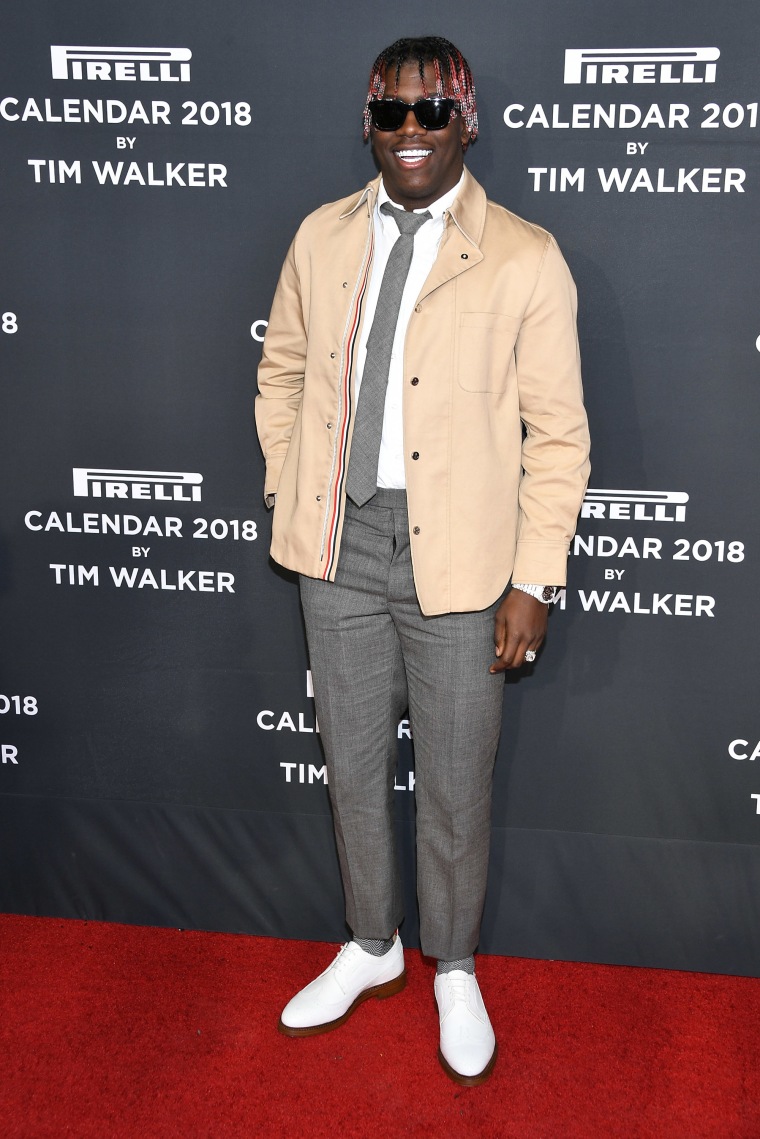 Lil Yachty will voice Green Lantern in the upcoming film version of Cartoon Network's Teen Titans GO!, USA Today reports. Halsey will join as the voice of Wonder Woman. The two are reportedly "the first of several celebrities" who will join the project.
"Every superhero in the DC Universe has an impact on the fans, so we felt a great responsibility to find a voice for each character that would not only suit the role, but the playful tone of the Titans, and we're thrilled with our cameo cast," executive producer Sam Register told USA Today.
The film follows a group of creatures and Batman's sidekick Robin as they try to land a major director, played by Kristen Bell, to lead their big Hollywood break. It hits theaters July 27. Watch a teaser below.