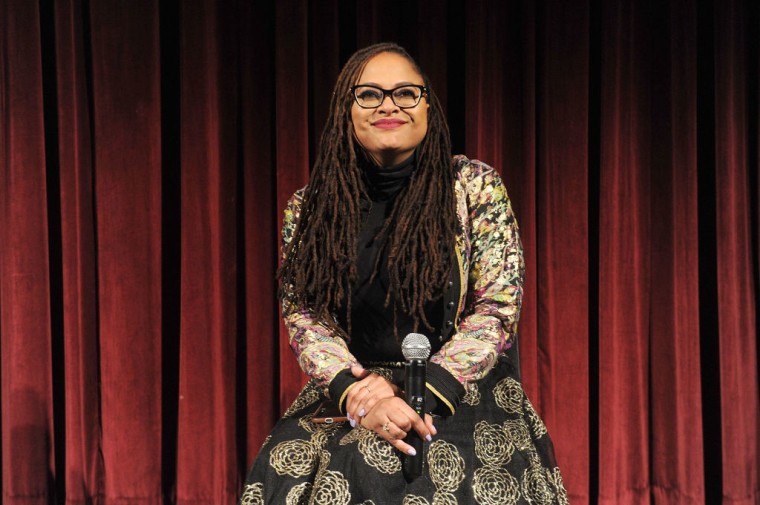 Ava DuVernay, director of Selma, The 13th, and A Wrinkle In Time will direct an adaptation of the D.C. comics series The New Gods, Deadline reports. She will co-write the screenplay with a writer yet to be hired by Warner Bros.
Created by comics legend Jack Kirby in 1971, the New Gods are a group of all-powerful beings formed in the aftermath of an apocalyptic event. The film will be unconnected to the current D.C. universe of characters like Batman, Superman, and Wonder Woman.
DuVernay was in talks with Marvel to direct Black Panther soon after the film's announcement, but declined and chose to adapt A Wrinkle In Time instead.