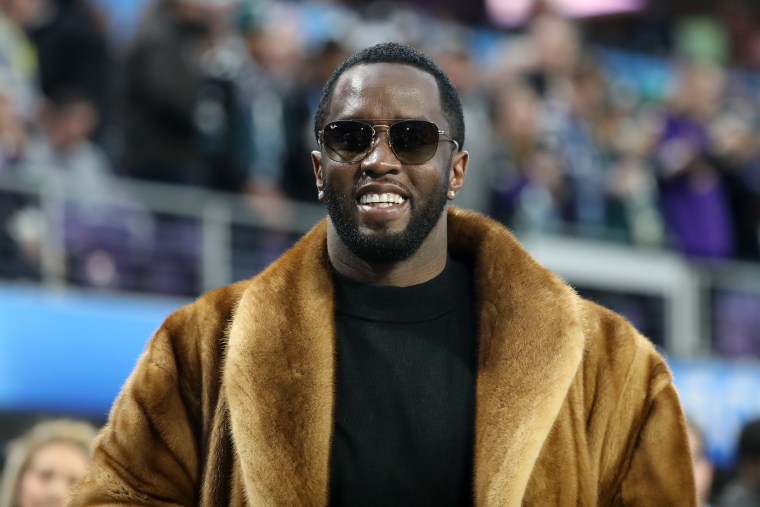 Diddy has said that he wants to develop an app that allows users to easily identify the black-owned businesses in their local area. Speaking in a GQ cover story, Diddy said he's been talking to JAY-Z about the plan as part of their ongoing "black excellence" conversations.
"This is not about taking away from any other community," Diddy said of the app, which currently has no name. "We'll still go to Chinatown. We'll still buy Gucci! But the application will make it possible for us to have an economic community. It's about blacks gaining economic power."
Diddy told GQ that he and JAY-Z talk about moving culture forwards by earning money and putting it back into their local communities. "I don't believe in passiveness," he said. "At some point there has to be some kind of fight. I feel like we've done a lot of marching. It's time to start charging."
Later in the interview he added: "We're into psychological warfare. The difference is, we're not trying to hurt nobody."
Late last year Diddy hinted at buying NFL team the Carolina Panthers and hiring Colin Kaepernick. Read Diddy's full GQ cover story here.