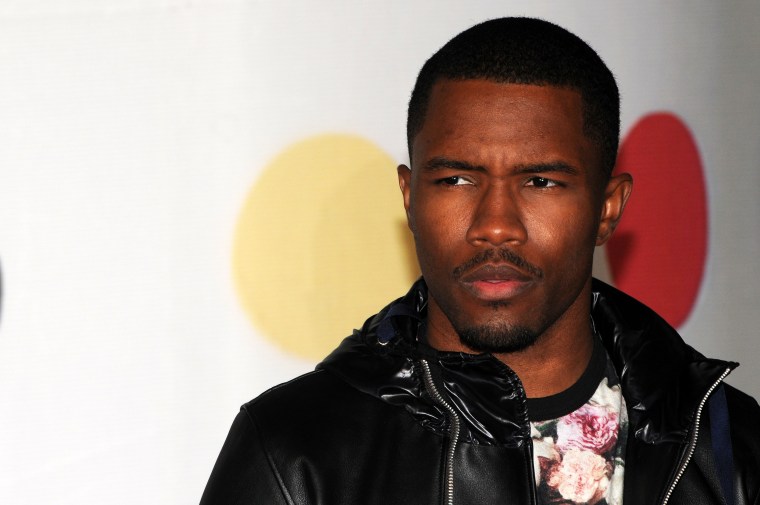 An unofficial Frank Ocean Facebook page is promising upcoming leaks from the artist. "plenty of new frank ocean leaks coming soon," the message reads, following a link to a music leak website. The post was published on Monday at 5:02 p.m. EST, as Pitchfork points out.
A representative for Frank Ocean told The FADER the page is not Ocean's official profile. In January Ocean suggested in a Tumblr post that he may have more new music recorded, writing "'Well I️ made the album before 30. I️ JUST AINT PUT THAT BITCH OUT!'"
This post was updated on Tuesday, March 20 at 12:33 p.m. to reflect a statement from Frank Ocean's representative.