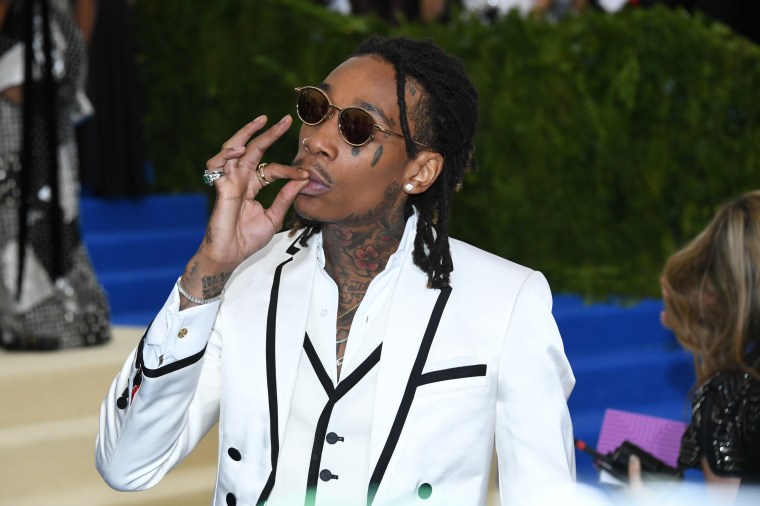 Wiz Khalifa has announced that he will perform 2011's Kush & Orange Juice in London this July. Its the second official time that the mixtape, a fan favorite, will be performed in its entirety— the first will be at The Smoker's Club festival in Long Beach in April. No word as to whether any of the mixtape's featured artists will appear (such as Curren$y, Big K.R.I.T. and Demi Lovato), but hey, all bets are off.
Wiz's big London performance will go down on July 1st at the Roundhouse, and you can cop tickets here when they go on sale Thursday morning. In related kush and orange juice news, here is a video of Rihanna making mimosas with a blunt in her hand.
This article was edited on 3/20/18 to reflect Khalifa's appearance at The Smoker's Club festival.