As far as I'm concerned, Soccer Mommy is the perennial cool girl. Her debut album Clean is cathartic-as-hell and in the the video for her deceptively sunny single "Cool," Sophie Allison's chill girl style gets its moment in the spotlight.
The Crayola-colored video follows Sophie through a slew of early-00s revival 'fits mixed with cute, schoolbook-doodle animations of lava lamps, melting ice cream sandwiches, bongs, and a Furby engulfed in flames as she sings about being, well, cool.
"She will never love no boy," she coos while wearing a cheetah-print crop top, highlighter pink winged eyeliner, and a tiny tiara that gives flashbacks to tween mall days spent at Claire's. She's dressed to kill and be mean to boys, and we're all about it. Peep our favorite style moments from the clip below, and watch the full video above.
1. Scribbly florals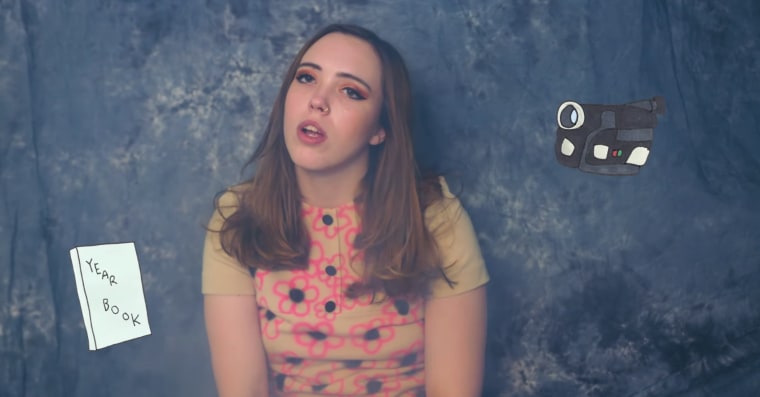 Floral fabrics will probably outlive us all and every spring, the fashion world pretends like they've never seen the pattern before. Soccer Mommy's muted top gets playful with pops of scrawled-on flowers that look like the sky in SpongeBob SquarePants. No complaints here.
2. Maybe she's born with it. Maybe it's a slip dress.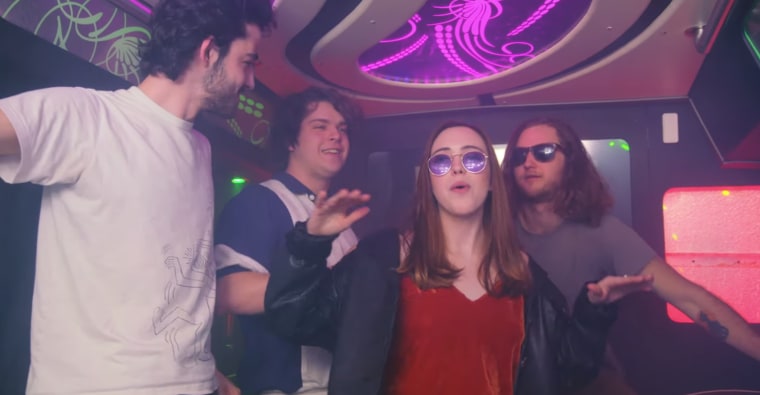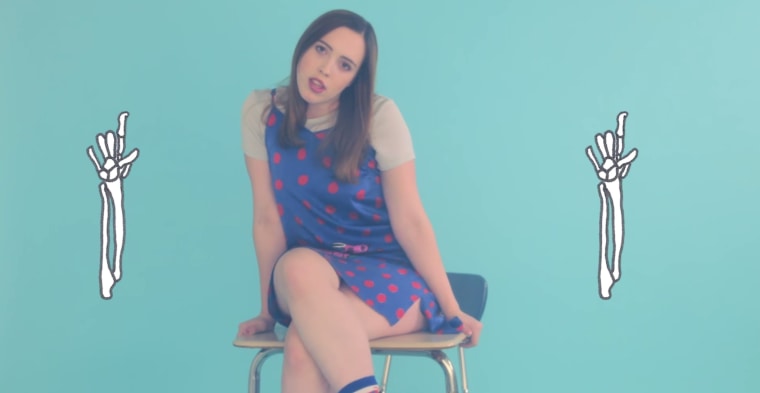 Slip dresses are the Cool Girl of clothing. Layer them with a tee, dress them up with an oversized blazer, or wear them as is — they're down for whatever.
3. Bright eyes
Electric neons are having their moment, and the coolest way to rock the trend without overhauling your entire wardrobe is through flicks of highlighter-colored eyeliner.
4. Call me by your name and I'll call you by mine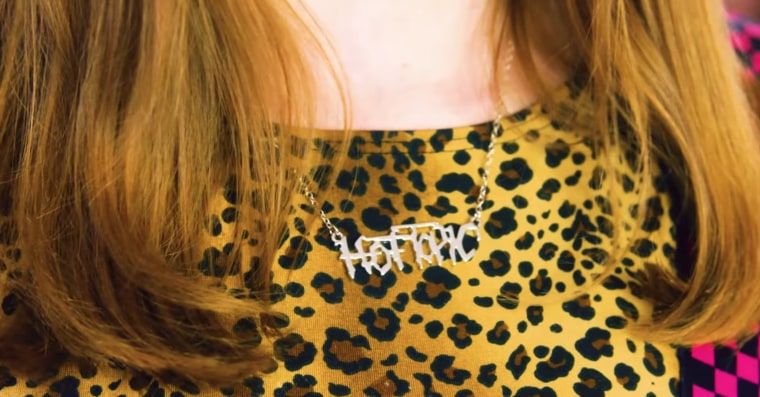 Take a cue from Soccer Mommy and use your nameplate to draw attention to something you're passionate about. After all, nothing feels more distinctly early-00s than Hot Topic.
5. Go big on textures and prints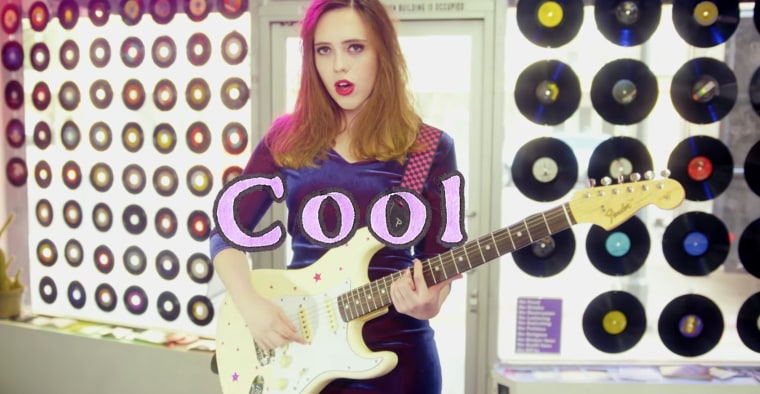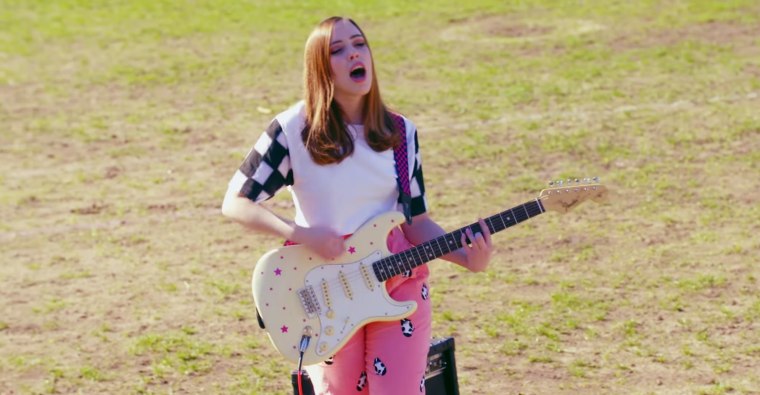 Thumbnail courtesy of SoccerMommyVEVO.