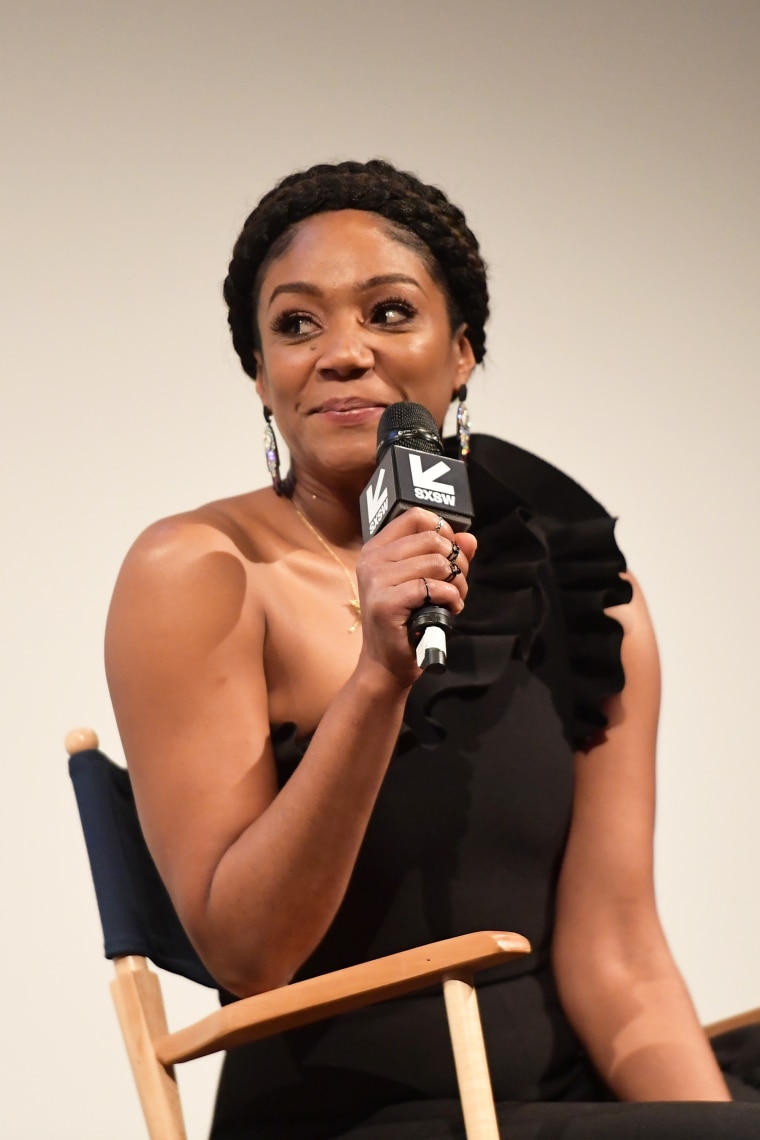 Tiffany Haddish has decided to set the record straight on her bombshell report that an actress bit Beyoncé in the face one time, and the record is this: she signed an nondisclosure agreement and she's not going to tell us anything else.
"NDAs are real, so I'm not saying shit about nothing," she said during an Instagram live session captured by Vulture, seemingly referring to Beyoncé's lyrical request that she stop sharing stories about her personal life.
"People should be focusing on the real issues at hand," she continued, " like did you do your taxes? Because taxes is due real soon. Can your children read and write? Have you been working with them on their reading and their writing? Is your house clean? That's what we need to be focusing on."
If you've been spending your time leaving bee emojis on Sanaa Latham's Instagram instead of doing your taxes, please get it together, per Haddish's request.