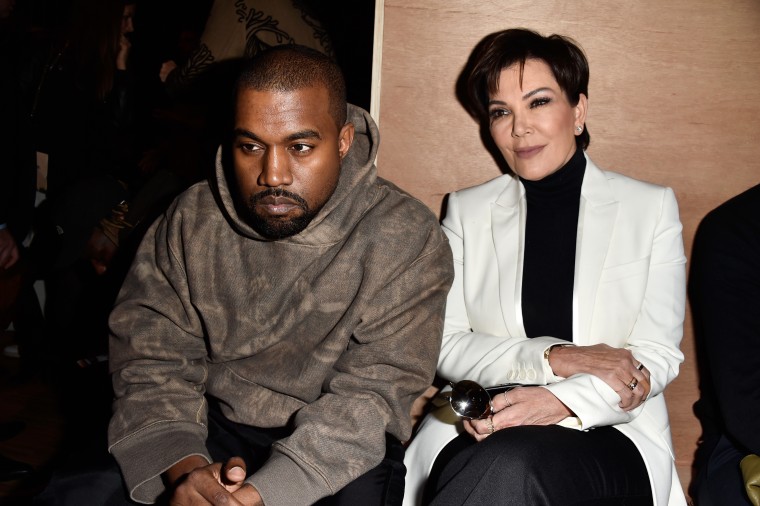 Kris Jenner is reportedly behind Kanye West's recent split from his longtime manager, Izvor "Izzy" Zivkovic, Page Six reports. According to their sources, Jenner is also behind Travis Scott's move away from his former managing team as well, suggesting that the rappers' children's grandmother is becoming more involved in their careers.
In a tweet on Wednesday, Kylie Jenner denied that the report was true.
"They've been off and on for years," the source told Page Six about West and Zivkovic. "But Kris is in [West's] ears. Kanye's been making changes and [he and Zivkovic] have grown apart — but Kris definitely gives her opinion and Kanye's all ears. She's about brand building and is gangster at it."
Travis Scott was recently seen visiting Kanye in his Jackson Hole retreat, where he's thought to be recording a new album.
This post was updated on Wednesday at 1:21 to include comment from Kylie Jenner