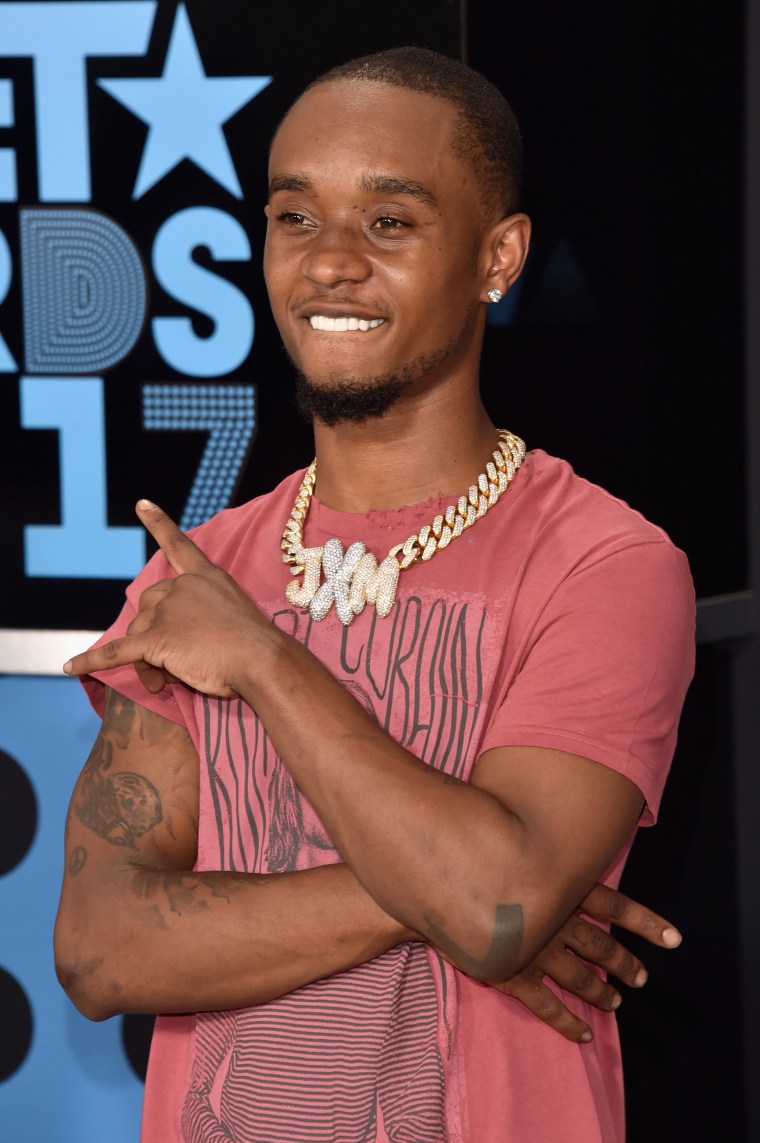 As the singles continue to come in, and as we get closer and closer to the release of the massive Sremm Life 3, the hype is bigger than ever. Slim Jxmmi just added to the fire, dropping "Chanel" via Zane Lowe's Beats 1 World Record this morning. The track, which will come off of Jxmmi's corner of the triple-sided album, features Swae Lee and Pharrell.
Speaking to Zane Lowe, Slim Jxmmi shared a few details from the upcoming project, mentioning that Zoë Kravitz is on a track. "We got Young Thug, we got The Weeknd, we got Zoë Kravitz...I can't wait for y'all to hear that. She's going hardcore, she's raw and she's coming with the energy."
Check out "Chanel" below.