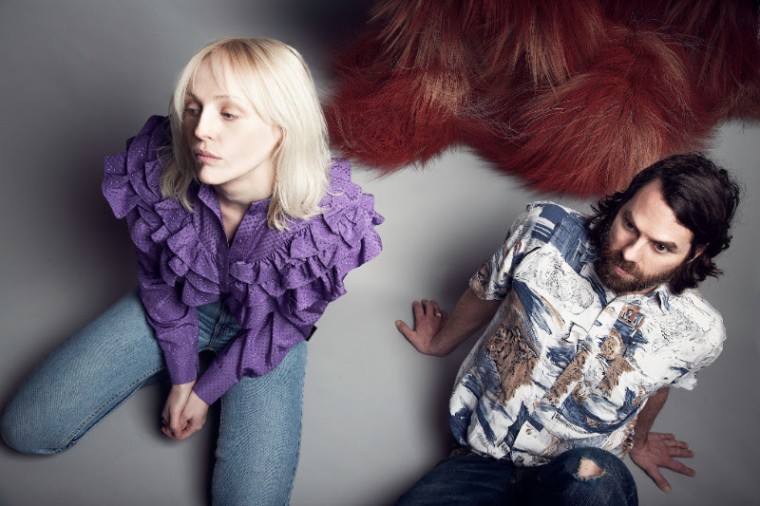 Laura Marling has recorded an album with British folk musician Mike Lindsay. Working under the name LUMP, the duo will release its self-titled debut album on June 1. Scroll down to watch the video for new song "Curse Of The Contemporary" now.
Marling and Lindsay, founding member of folktronica group Tunng, backstage at a Neil Young show in 2016. The recorded the album in Lindsay's London studio and will tour as LUMP this summer. They have confirmed appearances at at Rough Trade East in London, Hebden Bridge, Manchester, Festival Of Voice and Latitude as well as two shows in one night at London venue Oslo on June 5
A press release notes that Marling and Lindsay think of LUMP as "a creation that passed through them, and they look upon it parentally. It is their understanding that, now it has come into being, LUMP is the artist, and it will continue to create itself from here on. Lindsay and Marling will assist it as necessary."
LUMP tracklist:
"Late To The Flight"
"May I Be The Light"
"Rolling Thunder"
"Curse Of The Contemporary"
"Hand Hold Hero"
"Shake Your Shelter"
"LUMP is a Product"