Lotic announces debut album, hear new song "Hunted"
Power is out on July 13.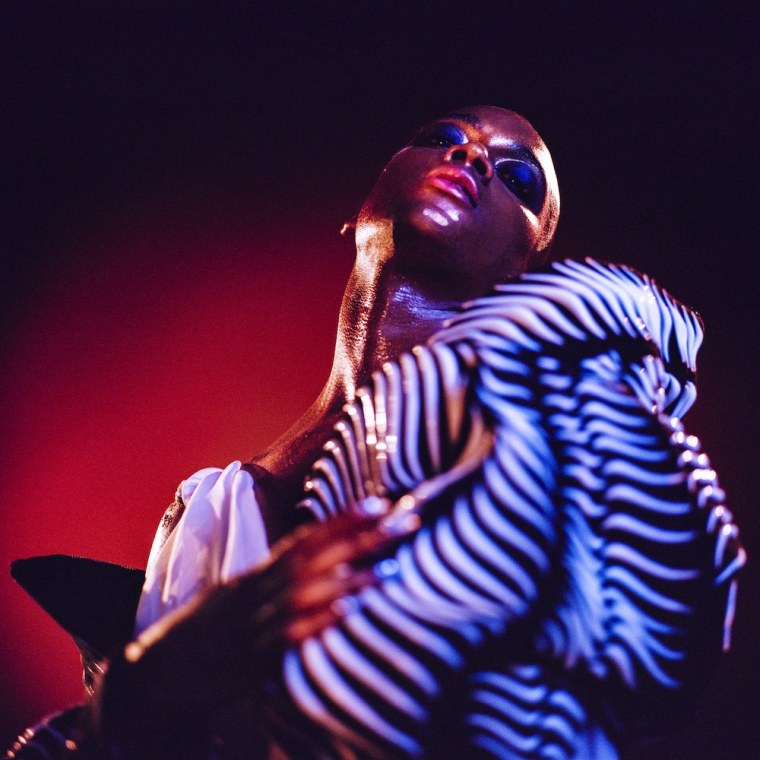 Power, the debut album from electronic artist Lotic, will be released on July 13 via Tri Angle Records. It is the Berlin-based producer's first project since 2015 EPs Heterocetera and Agitations. New song "Hunted" can be heard below.
Described in a press release as "one of the more pop-leaning moments on the album," "Haunted" takes its influence from Lotic's love of Texan marching bands. The producer also cites Ta-Nehisi Coates's Between The World And Me as an influence on the album.
"It originally started as an empowerment album," Lotic said in a statement. "I felt that I needed to offer something outside of myself, as sort of a healing moment. And then I lost my apartment. Mentally, I could only work on music once every three months or something. The question of what would be empowering — the answer to that changed so often over a two-year period. I had to figure out who I was all over again. With this record, I went back and incorporated all of my musical selves."
Power track list:
"Love and Light"
"Hunted"
"Bulletproof"
"Distribution of Care"
"The Warp and the Weft"
"Resilience"
"Fragility"
"Nerve"
"Heart"
"Power"
"Solace"