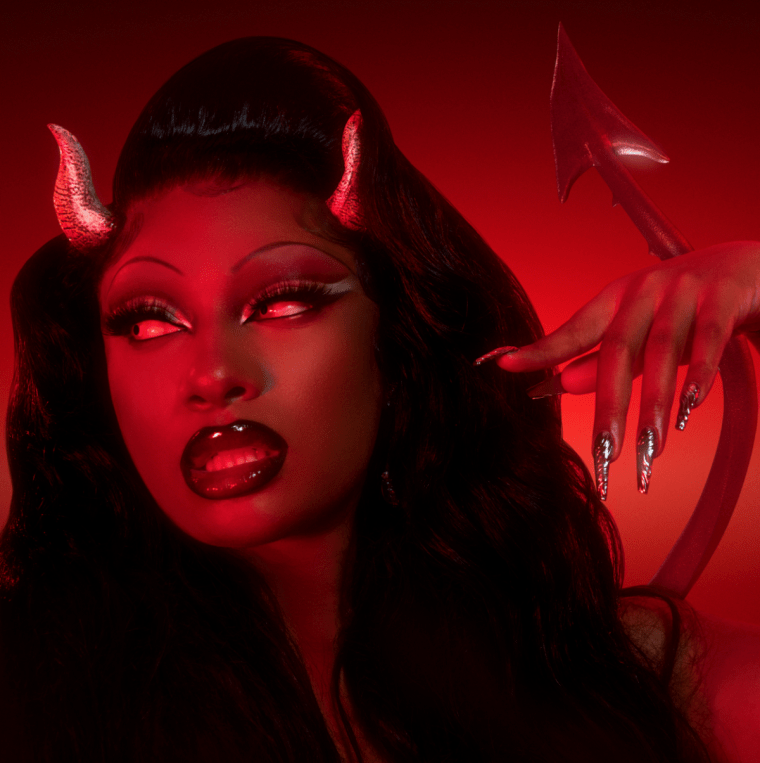 Megan Thee Stallion, Something For Thee Hotties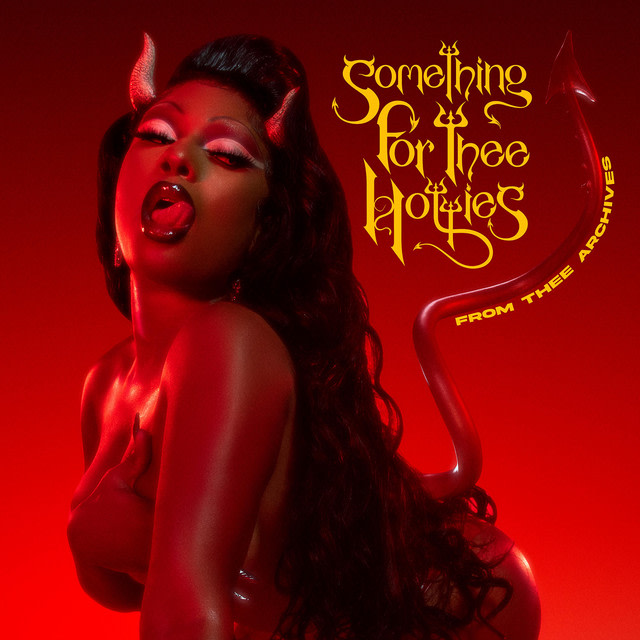 The latest full-length from the Houston rap superstar collects the freestyles she's shared over the past year on social media, plus a bunch of new songs. Her latest hit "Thot Shit" appears on the tracklist's 21 songs.
Stream: Spotify | Apple Music
Lily Konigsberg, Lily We Need To Talk Now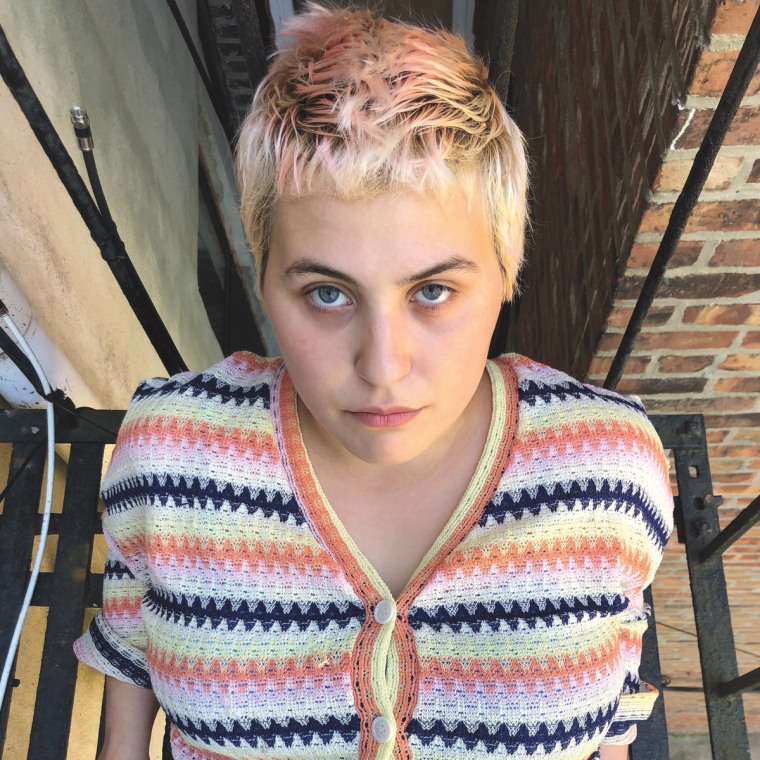 A member of the bent-rock N.Y.C. trio Palbverta, Lily Konigsberg kicked off her solo career in earnest this year with The Best of Lily Konigsberg Right Now, a collection of previously released solo EPs and singles. Lily We Need To Talk Now is her debut solo indie-pop album, in the works since 2016 and out today. Read her GEN F profile here.
Stream: Spotify | Apple Music
The War On Drugs, I Don't Live Here Anymore
The War On Drugs delivered a much-needed reminder of live music's power with last year's LIVE DRUGS, recorded across several different tours. It's going to be a joy hearing the songs from I Don't Live Here Anymore, the rock band's fifth studio album, on stage sometime soon. The project is co-produced by the band and its longtime collaborator Shawn Everett.
Stream: Spotify | Apple Music
Marissa Nadler, The Path Of The Clouds
Boston-based singer-songwriter Marissa Nadler makes serrated rock pulled from a dream of some vast expanse of the American desert. Her ninth album The Path Of The Clouds is out today and entirely self-produced.
Stream: Spotify | Apple Music
Eris Drew, Quivering in Time
Eris Drew's 2019 collection Raving Disco Breaks Vol 1 is almost singlehandedly responsible for finishing every exercise I start, such is the DJ and producer's skill at crafting vibrant electronic music. Quivering In Time is billed as her debut album, recorded in rural New Hampshire but ready for sweatier, clubbier settings.
Stream: Spotify | Apple Music
Mick Jenkins, Elephant In The Room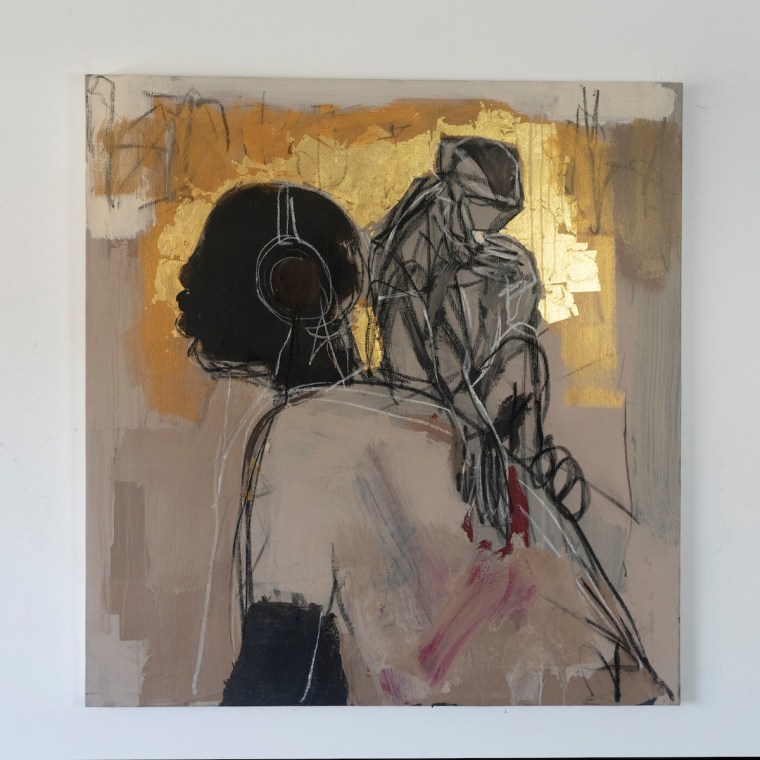 Mick Jenkins is the cult-favorite Chicago rapper who can switch between bruising and bruised between songs, and sound like both states are his natural domains. He unpacked his personal life on Elephant In The Room, his third studio album, saying "From my estranged relationship with my father to friendships that don't feel the same anymore to the even more basic idea of acknowledging that I need help."
Stream: Spotify | Apple Music
Lotic, Water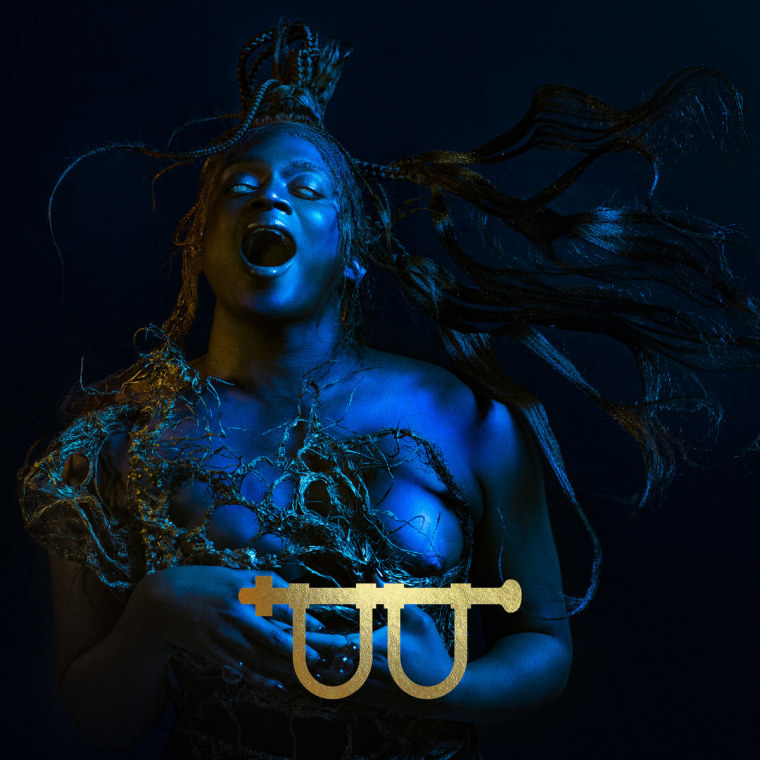 Recorded over two years, Water is J'Kerian Morgan's second album as Lotic. The avant-garde electronic composer announced the project with "Come Unto Me," an explosive incantation where strains of Yeezus collide with Björk.
Stream: Spotify | Apple Music
Lone, Always Inside Your Head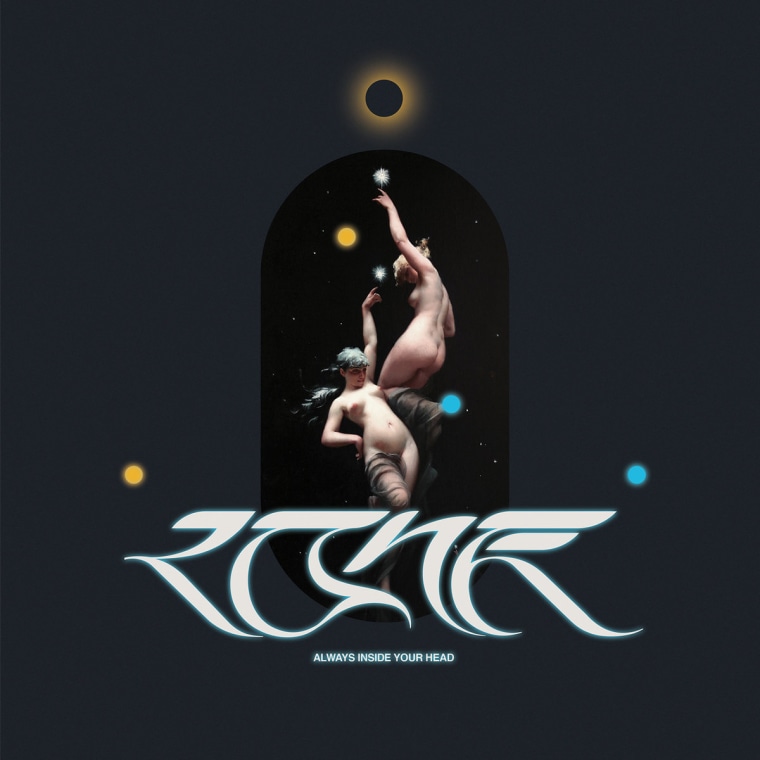 Nottingham's Lone brings his mystical rave compositions to Greco-Roman for his eighth studio album. "I wanted to approach a range of different styles, but attack them from their angle in a way," Lone said in a press statement, "so for example on 'Inlove2' I tried to imagine what a Balearic / acid house tune might sound like if it were produced by Kevin Shields." I'm 1000% on board with that sentiment.
Stream: Spotify | Apple Music