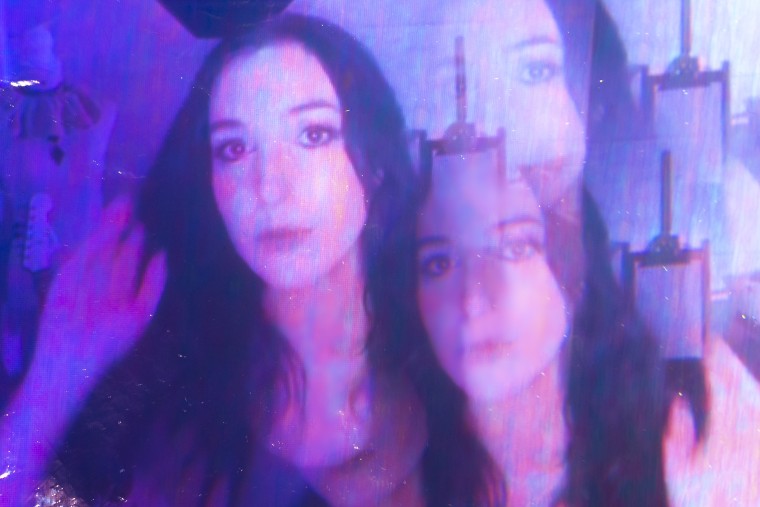 Marissa Nadler has announced a new EP titled The Wrath of the Clouds, out February 4 on Sacred Bones and Bella Union. With the news of the forthcoming release, Nadler shared its fifth and final track, a rendition of the Alessi Brothers' "Seabird."
The new tape is an addendum to Nadler's 10th studio album, October's The Path of the Clouds. It comprises three previously unreleased tracks from that album's sessions and two covers. In addition to "Seabird," The Wrath of the Clouds will include a new take on Sammi Smith's "Saunders Ferry Lane."
"Once I had finished the album, these two covers were on the top of my list," Nadler says. "These were a really nice capping off to the season of this writing."
Listen to "Seabird" below.