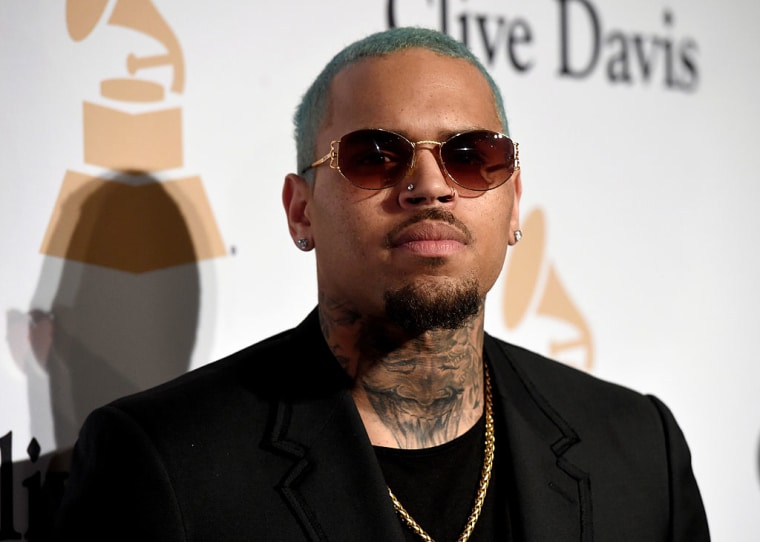 An unnamed woman is suing Chris Brown and a friend named Lowell Grissom, according to a report in TMZ. The woman alleges she was raped by Grissom in Brown's home.
In documents obtained by TMZ, the woman alleges she attended a party at Chris Brown's residence in February 2017, where she says her phone was confiscated. There, the woman claims she and four other women were coralled into a bedroom with a couch placed in front of the door to prevent them from leaving. The woman alleges that a female friend of Brown's forced her to perform oral sex on herself as well as Grissom.
The alleged victim says she was raped by Grissom twice throughout the night, and that her phone was not returned to her until after her mother had called the police to the home. The allegations were reported to police. The woman is reportedly seeking "up to $50,000 in civil penalties."
Gloria Allred, the unnamed woman's attorney, called the case "one of the most horrific sexual assault cases" she has encountered as she spoke at a news conference on Wednesday.

A representative for Chris Brown was not immediately available for comment.