After a decade in Nashville, Brent Cobb found home right where he left it
The rising singer-songwriter makes straddling the worlds of big-city country and small-town Americana look easy.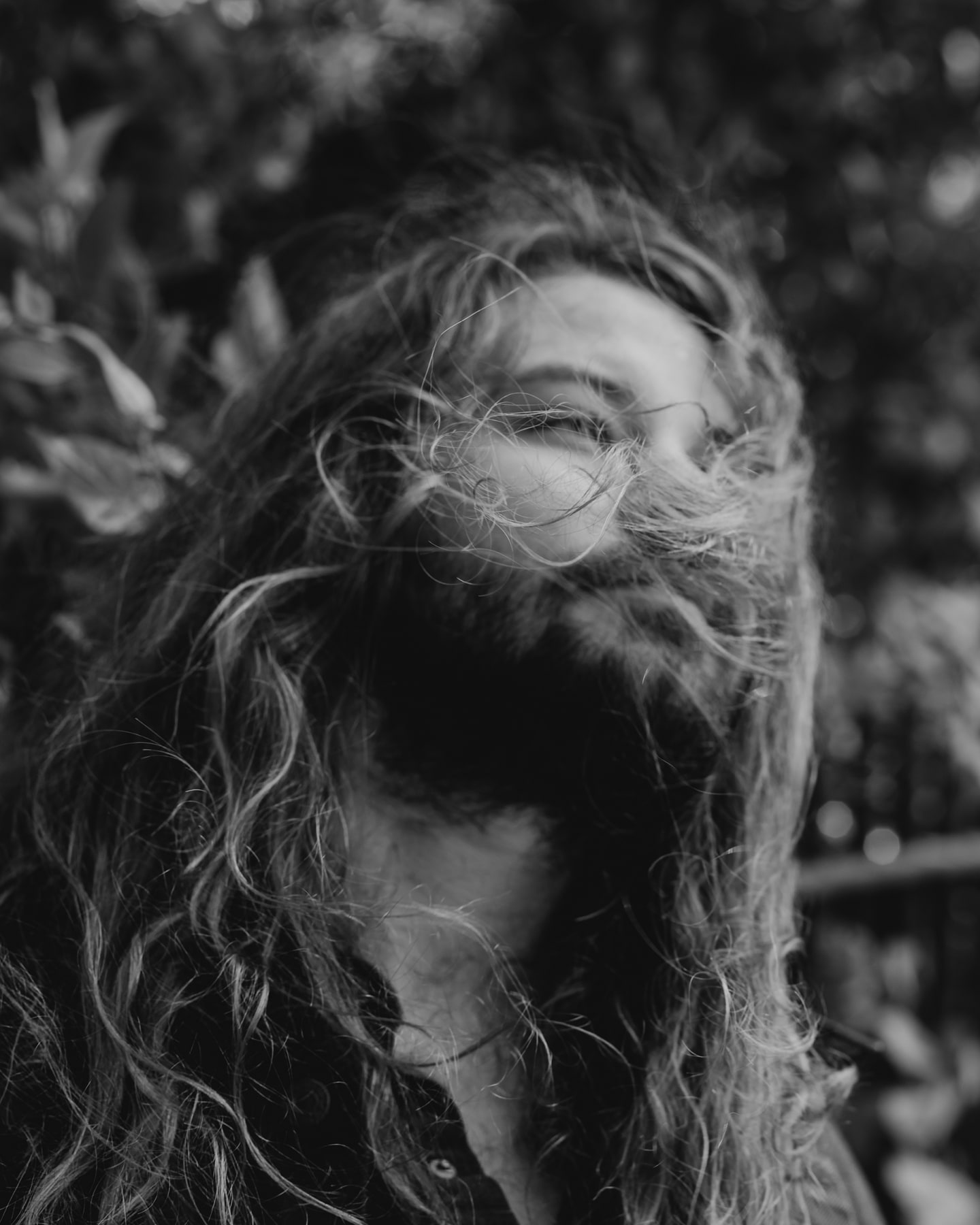 Most country artists spend a lifetime dreaming of making it in Nashville — and, if they're lucky enough to weather the Music City storm through a record or two, would rarely imagine leaving. But Brent Cobb? He couldn't wait to get out. After over a decade writing on Music Row for the likes of Miranda Lambert and Little Big Town, touring with Willie Nelson and Chris Stapleton, and releasing an excellent major-label debut, 2016's Shine On Rainy Day, he'd eaten enough hors d'oeuvres at self-congratulatory industry functions and shaken enough hands. He just wanted to go home.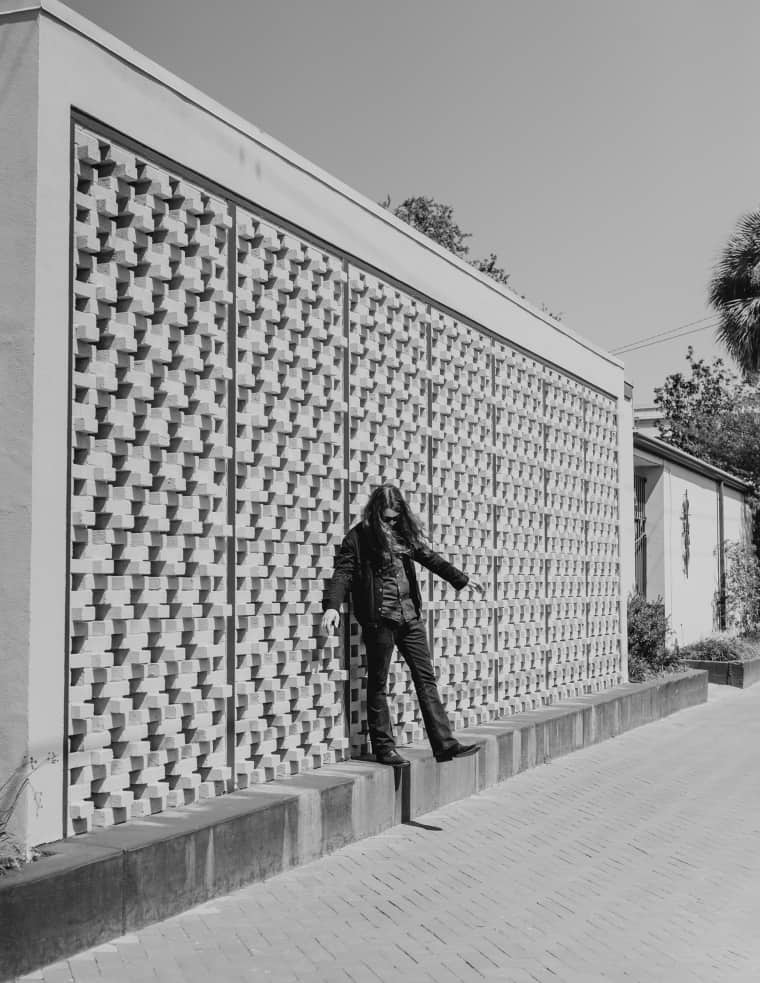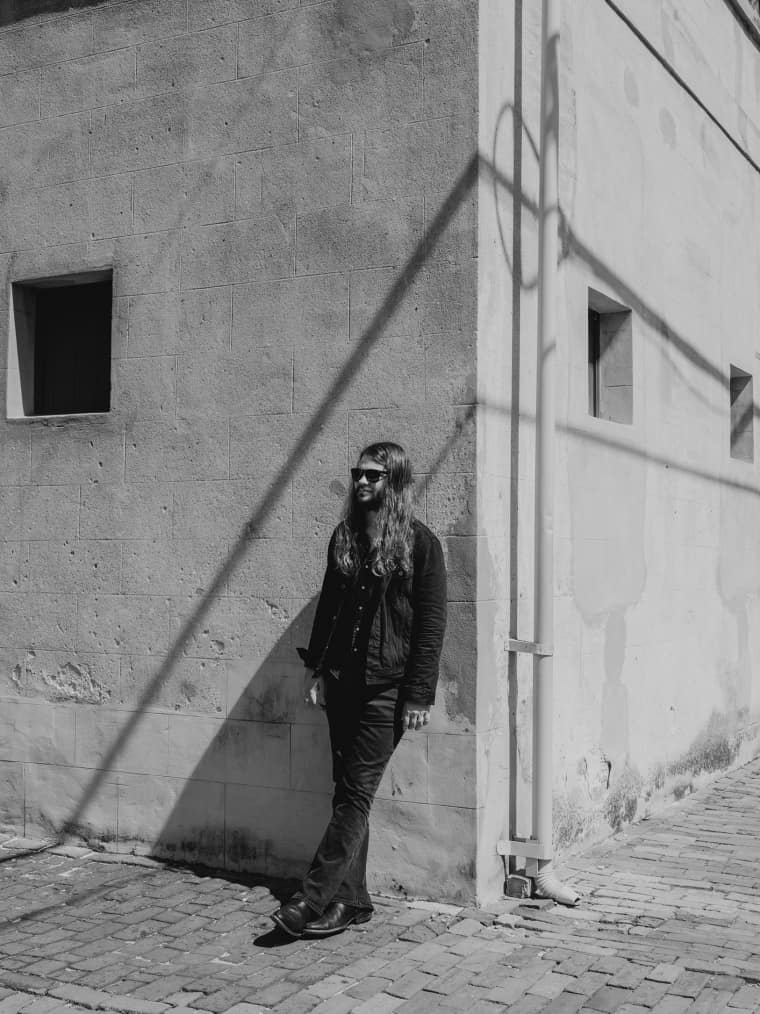 Last year, Cobb and his family moved back to Georgia, to a town near Lake Blackshear, where the biggest export is pecans. There, they spend their nights on the back porch and listening to John Prine at the dock, where Cobb takes his daughter Lyla fishing with a little Frozen-branded rod. "I don't know if I'm going in reverse," the 31-year-old says over the phone, a few minutes after getting Lyla down for a nap. He is savoring the nights in his own bed before he has to hit the road again, this time to play shows in support of his new full-length record, Providence Canyon. "I've just always worked toward being down here, and it's been really nice to get back into the rhythm of rural life, instead of going to somebody's release party."
Providence Canyon is loaded with references to what it means to find a home, a tribute to the places where we get our mail as well as more distant ideas about belonging in a world that is constantly changing and fraught with pain. Produced by his cousin, Dave Cobb — the Stapleton and Jason Isbell collaborator who is at least partly responsible for a new Nashville sound, one that is untethered from Music Row conventions and country radio hits — Providence Canyon is also a study of the light and dark sides of life. That duality is always occupying Cobb's mind, whether he's on the road or his own back porch. "I can't believe how good some people have it," Cobb says, "and I can't believe how bad some people do. That's what I'm always thinking about, and it never leaves me. I'm always thinking about dark and light and life and death."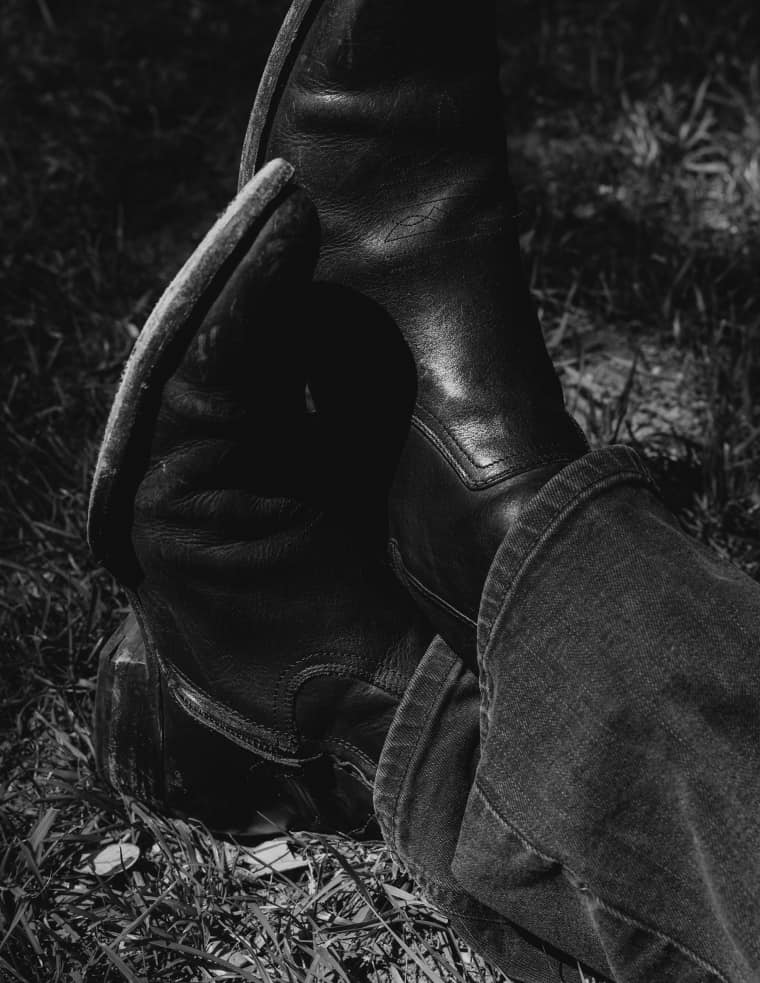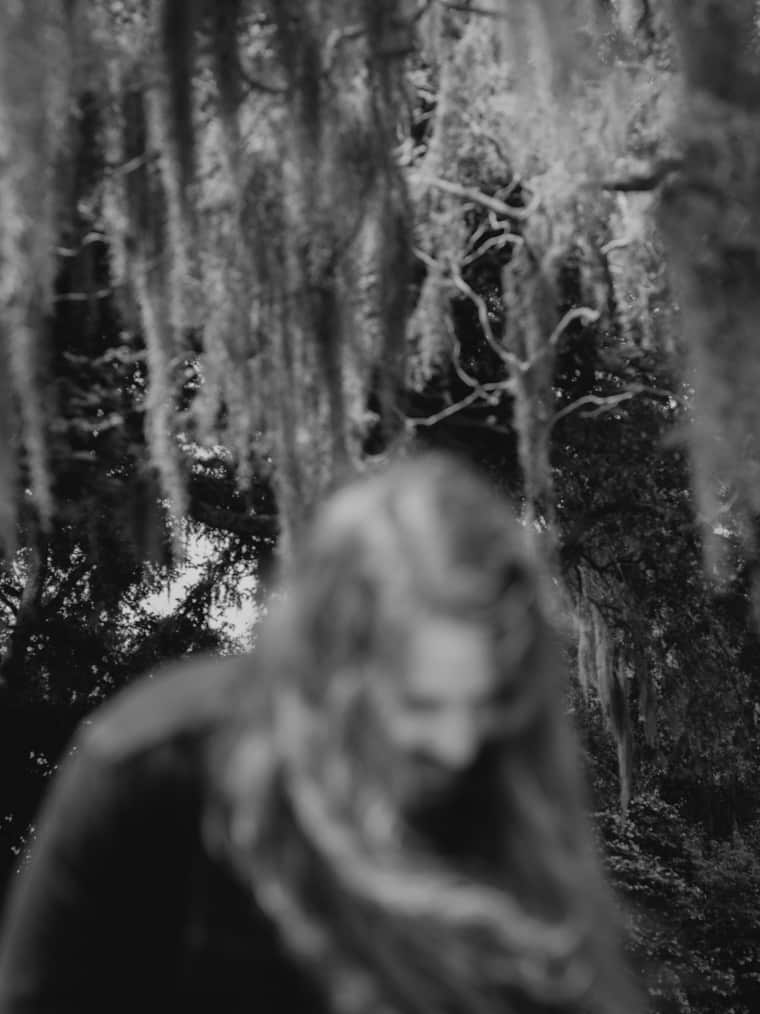 There's been no shortage of light in Cobb's life in the time after Shine On Rainy Day was released: he was nominated for a Grammy and he's been touring religiously, including a spot on Stapleton's All-American Road Show. He has been able to straddle the mainstream country and Americana worlds in the process, with a swampy, twangy sound that eagerly dips into funk and soul while still retaining a deeply loose, deeply southern quality. Providence Canyon, though recorded at RCA Studio A in Nashville, thoroughly echoes one of Georgia's most iconic groups: the Allman Brothers Band, who made their home in Macon, not too far from where Cobb lives now.

"I'm always thinking about dark and light and life and death."
The real Providence Canyon, a red ombre gorge that is often called the "little Grand Canyon," isn't too far, either; Cobb and his friends used to hide out there as kids. "It felt like a safe haven where you couldn't get caught," he says, laughing. And when he chose to name his album after the place, he hadn't even considered the different meanings of the word "providence" itself. "I looked it up and found that it meant the protective hand of god," he remembers. "Providence Canyon always felt that way." The album's title track talks of youthful inhibition, of warm nights and cold beer, but the details are viewed with the kind of learned wisdom that only comes with age: "The night won't last forever, after all," Cobb sings.
One of the most moving songs on the album isn't about him but another musician, Wayne Mills. Cobb wrote "King of Alabama" shortly after Mills was murdered in downtown Nashville. "The king of Alabama has gone home," Cobb sings to a sticky, organ-laced rhythm that feels unexpectedly joyous, given the topic. "I think you can write songs that mean something," Cobb says, "but they can groove too." Just like life: dark and light, all the way home.