Disclosure are back with new single "Ultimatum"
The track features Malian artist Fatoumata Diawara.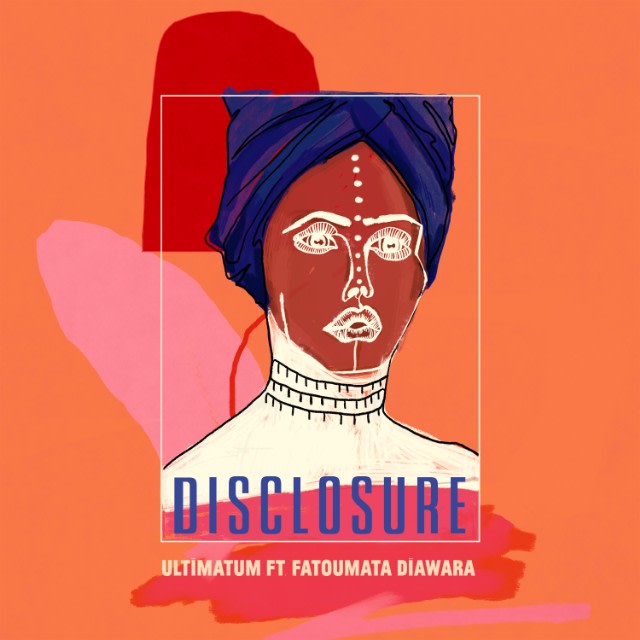 We haven't heard much from Guy and Howard Lawrence of Disclosure since they released their short Moog For Love EP back in 2016. Today, the brotherly duo is back with their first single in two years, "Ultimatum." The song is built around a sample from Malian artist Fatoumata Diawara, which the Lawrences found "while digging through her discography."
"We have been missing you all immensely, so we wanted to share something we've been working on with you now the sun is shining, the trees are green and some dance floors need filling," the brothers wrote on Twitter. "Thank you for being patient with us and we hope you enjoy." Stream "Ultimatum" below.