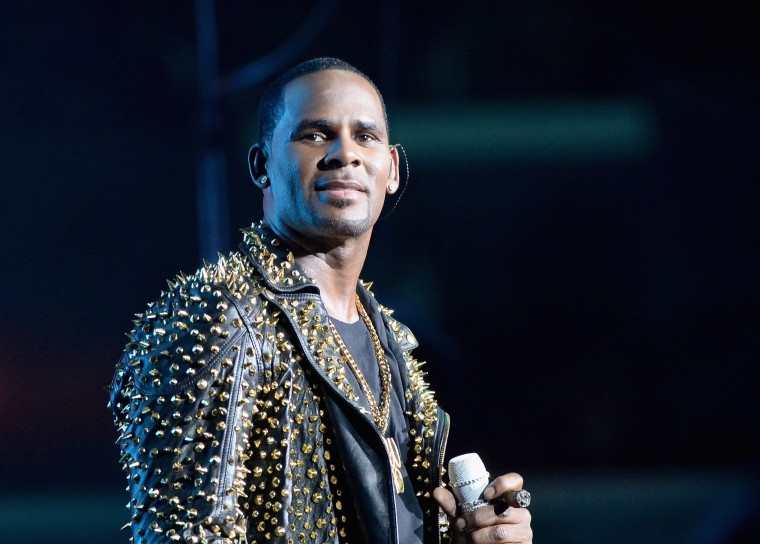 R. Kelly has lost a lawsuit after failing to show up to court, Pitchfork reports. Kelly had previously sued Comcast Spectator, which runs the Macon Coliseum in Georgia, for breach of contract, seeking $100,000 plus other damages. After Kelly missed a May 15 hearing, U.S. District Court Judge John Robert Blakey has officially dismissed the case, stating "This case is hereby dismissed for want of prosecution. Any pending deadlines or hearings are stricken. Civil case terminated."
The lawsuit was filed by Kelly's company RSK Enterprises. The two attorneys on this case filed a motion to withdraw as attorneys for the entire company on April 25. Pitchfork reports that one of the attorneys, Heather Blaise, told them via email that she was "withdrawing from all of Mr. Kelly's matters." The second attorney, Travis Life, did not respond to their requests for comment, as did an unnamed lawyer now working on the case.
In April, R. Kelly was dropped by his personal lawyer, publicist, and assistant following a new wave of allegations of sexual assault.