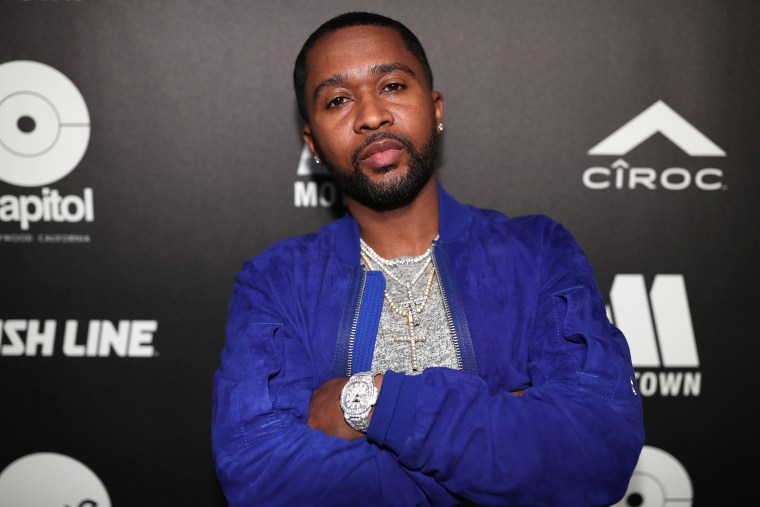 Future's 2015 mixtape Beast Mode is a bonafide classic and there have been longstanding rumors about a follow up. Speaking in a new interview with SSENSE, producer Zaytoven said the sequel will be Future's next project after he drops the upcoming Superfly soundtrack.
"When I work with Future, it's almost like a work of art," Zaytoven said, adding that Beast Mode 2 will arrive "not long after" Superfly drops in June. "You listen to something like Beast Mode, and it's almost like looking at a pretty painting."
Writer Meaghan Garvey, who conducted the Zaytoven interview, was played the tape and wrote: "Spoiler alert: it rules."
Future is also producing Superfly, Director X's remake of the 1972 blaxploitation film that will star Michael Kenneth Williams, Jason Mitchell, Big Boi, Rick Ross, and Grown-ish actor Trevor Jackson. Two tracks, "Walk On Minks" and "No Shame," have been released from the soundtrack so far.