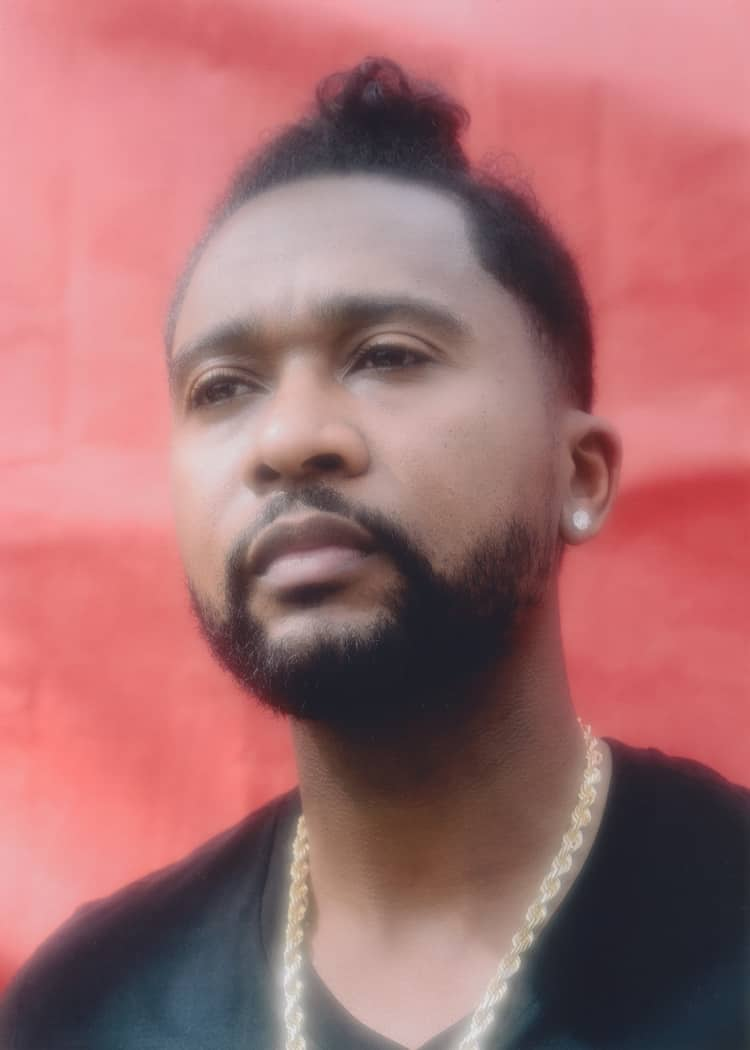 From Andrew Nosnitsky's 2016 Gucci Mane cover story, which captures both Zaytoven's baroque personal style and effortless yet enveloping production:
Zaytoven and Mike Will have arrived, Mike in Jordan sweats and a white tee, Zay in a faux-cutoff tee with full sleeves mimicking dragon tattoos and two diamond crosses not unlike the pair Gucci is wearing. "Zay's beats be like a blank canvas!" says Gucci, visibly psyched to play the finished track to his guys. Mike concurs: "He know your pocket."
Gucci then breaks down the entire narrative [of the song he's written]— it's based in truth but the names have been changed — and ends up talking more quickly than he raps. "It's a horrible story… but it sound good on a Zay beat!" A couple of Frankenstein-ed punch-ins later and the track is done.
Today saw the release of new albums from A$AP Rocky and Pusha T, the latter of whom also appears on Zaytoven's star Trapholizay. Each of the other records have very notable assists, Pusha with Kanye West, A$AP with a fittingly wide emotional range of artists from French Montana to Frank Ocean. We live in the SEO-optimized era of popular music.
Zaytoven's album features as many icons — Gucci, T.I., Future, Yo Gotti, OJ da Juiceman, and Trouble — as it does their, and his, heirs — Migos, Kodak Black, 21 Savage, Lil Uzi Vert. But unlike the other features on albums released today, these artists really need him. As Gucci Mane says on the album opener: "Honored to do this intro. Without Zaytoven there would be no Gucci Mane. Not Gucci Mane the rapper — probably Gucci Mane the robber." Zaytoven collects collaborators because he changes their lives with Southern rap songs, Southern rap songs, Southern rap songs.
There's another old FADER story about Zaytoven I like. It's from an interview from five years ago, conducted by Naomi Zeichner.
There's actually never been something that I feel is really my best work or something I'm really that proud of. It's music that's thoughtless for me. I'm a musician, but I do the beats in five minutes and someone raps over it… I got so much music that sounds completely different. But the young folks don't really care about that. They're like, OK, that sounds cool, but we want the stuff that we know that we like.
I wonder how hard Zaytoven worked on this album. I hope he worked the least, and I hope he gets the most.