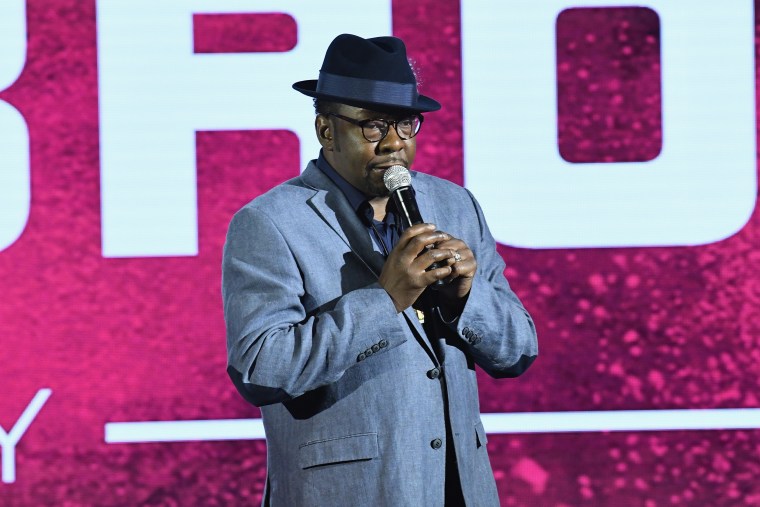 Bobby Brown has criticized Kanye West and Pusha-T over the use of a picture of Whitney Houston's bathroom on the cover of the latter's new album, DAYTONA. The photograph, released in 2012 after the singer's death, was selected days before the album's release at the insistence of Kanye West, who paid $85,000 for the photograph's rights.
Brown, who was married to Houston between 1992-2007, told Rolling Stone that he felt the cover was inappropriate. "That's really disgusting that he would do that," Brown said. "That's in really bad taste."
"Something should happen to Kanye [West]," Brown added. "He's already crazy. I knew that when I first met him. Now he's pushing the bar a little bit. He needs somebody to slap him up or something. And I'm just the person to do it."
Whitney Houston's estate issued a separate statement on the photograph's use, saying they were "extremely disappointed" in its usage.