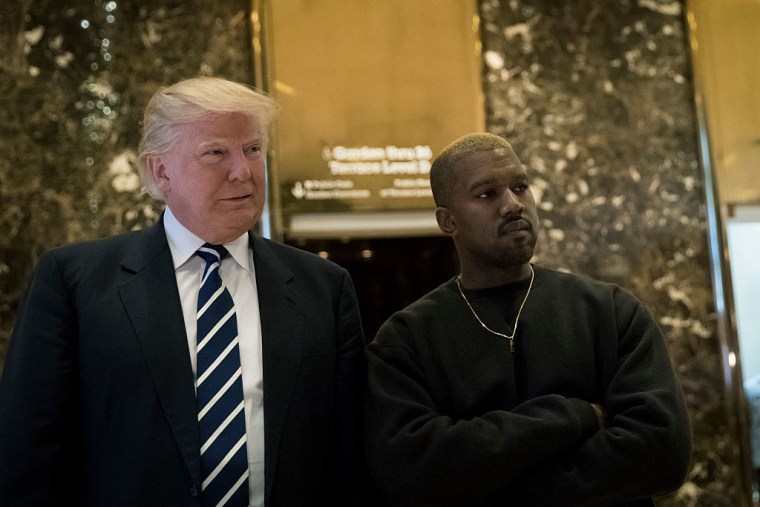 The clean version of Kanye West's song "I Thought About Killing You" from his new album ye contains a lyric referencing West's inflammatory comments on TMZ calling slavery a "choice." The new line, "Sorry but I chose not to be no slave," appears to have been added after the album's June 1 release date, as Hip-Hop-N-More reports.
The lyric can be heard at the 3:37 mark of the song's clean version. Kanye does not rap at this point in the explicit edition of ye. Read the clean version of the song's last verse with the "slave" lyric below.
"If I wasn't shinin' so hard, wouldn't be no shade
Buckwheat-ass n*gga, it's 'gon be otay
Sorry but I chose not to be no slave
Young n*gga shit, n*gga, we don't age"
The controversy surrounding Kanye's slavery comments is also referenced on the ye song "Wouldn't Leave: "They say, 'Build your own,' I said, 'How, Sway?' / I said, 'Slavery a choice,' they said, 'How, Ye?'"