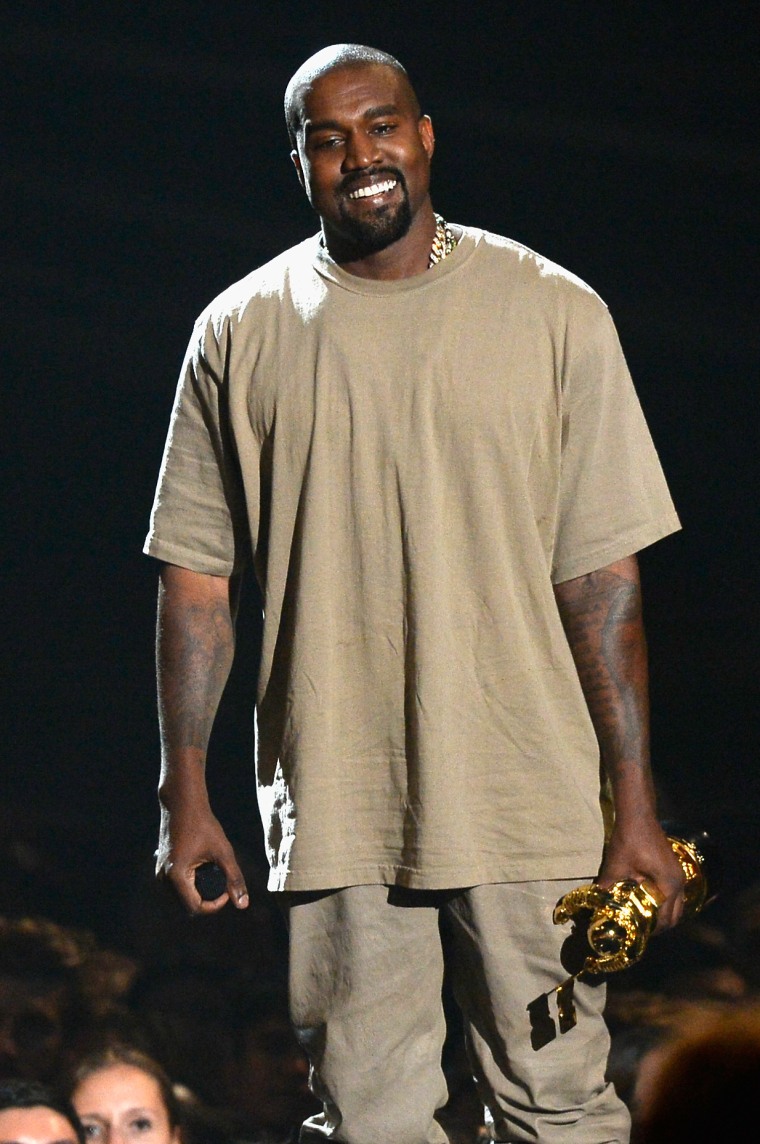 Kanye West has achieved his eighth consecutive number one Billboard album with ye. Following a month of controversial comments including a TMZ interview in which he said "slavery is a choice," the album moved over 208,000 equivalent units, according to Billboard.
The only other artists to have eight consecutive number one albums are Eminem and The Beatles. June has been a big month
for Kanye. He released his album ye, produced Pusha T's album Daytona, and also released a joint album with Kid Cudi, Kids See Ghosts.