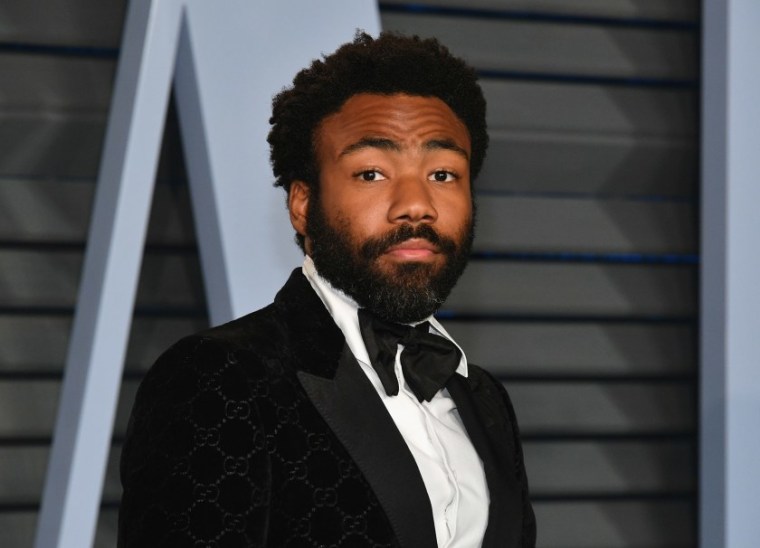 Last week it was confirmed that Atlanta will return to FX for a third season in 2019. Donald Glover appeared at an Emmys For Your Considerartion event on June 7 where he was asked about what he and his team has planned for the next run and he pulled out a Kanye West analogy as insight into where the writers heads are heading.
"I align the seasons, I think, to me, like Kanye records," Billboard quotes him as saying. "I feel like this is our Graduation. This is probably our most accessible but also the realest, an honest version of it, and I feel like the most enjoyable, like the third album."
Atlanta executive producer Stephen Glover has compared the show to Kanye albums in the past, telling Rolling Stone earlier this year that S2 of the show is equivalent to Late Registration.
In addition to preparing for more Atlanta, Donald Glover will also head out on tour under his Childish Gambino guise this summer. He announced a raft of live dates with support from Rae Sremmurd and Vince Staples.