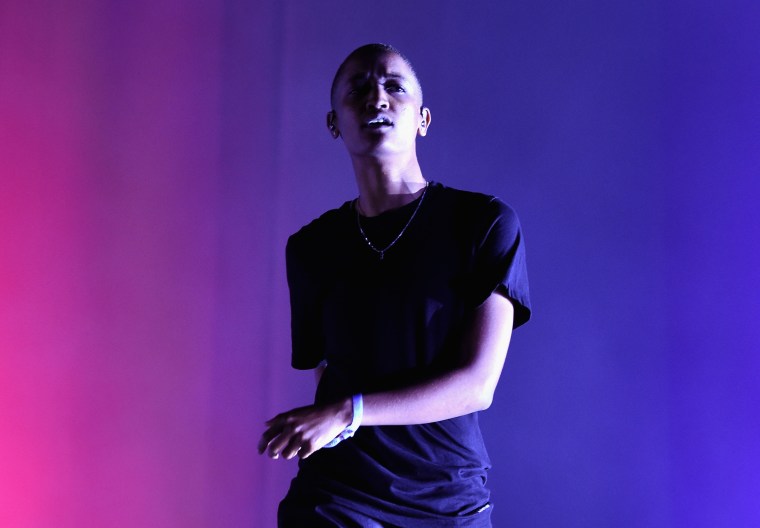 Sitting down with Billboard for their special Pride-themed issue, The Internet's front-woman Syd spoke about her sexuality, and where the 26-year-old singer/producer plans to shift some of her focus.
According to the story, Syd is considering putting together an all-women festival to unite and empower women. "What I'm focused on these days is stuff that empowers and unites women. If you want to be a pioneer, you have to be intentional, at least a little bit," she says.
Syd also shared that in the past, she had felt no need to explain her sexual orientation, and rather than address it in conversation, she simply left it out to normalize it. "People can usually tell," she explains.
Moving forward, the California native plans to open up and inspire women around her. "These days I'm not shying away from these kinds of topics. I do want to inspire people -- young girls who may like to wear boys' clothes and who romanticize women and feel nothing wrong with it."
Syd also touched on her early Odd Future days and being the spokesperson for criticisms towards the groups homophobic lyrics. "It's hilarious. I went through all of these interviews, and everybody was gay the whole time."
Read the full story here.