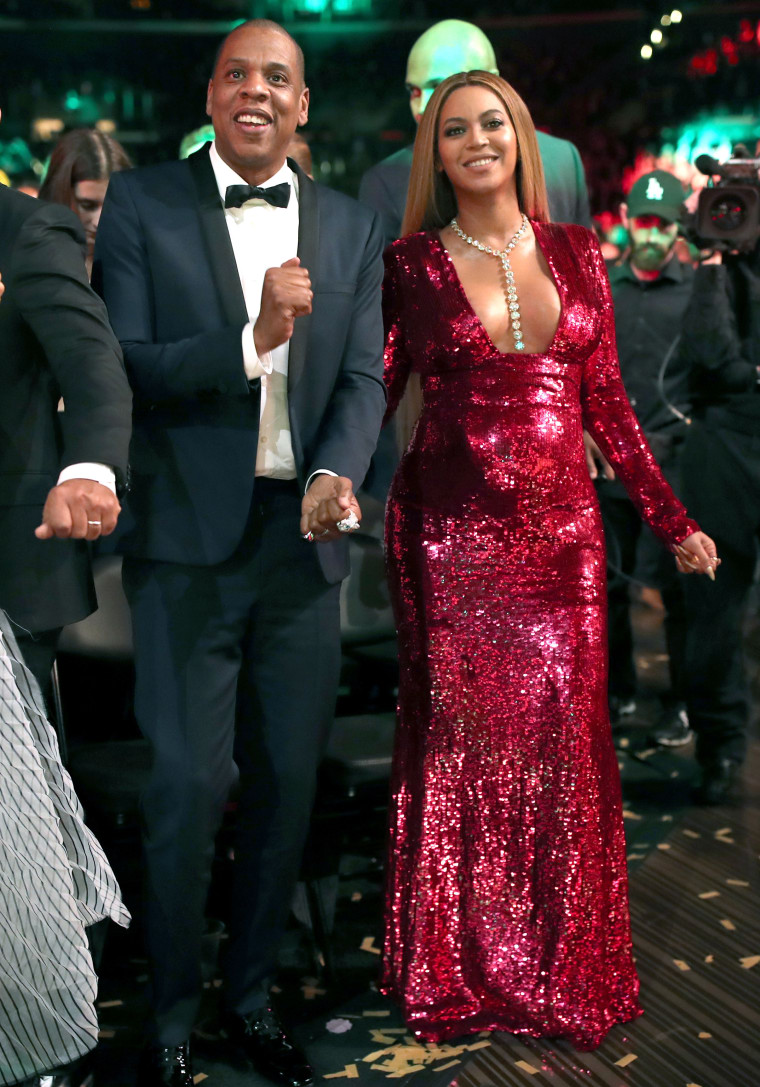 If nothing else, Beyoncé has taught us all to stay on our toes when it comes to new music, and the superstar just released a new collaborative album with her husband JAY-Z. It's called EVERYTHING IS LOVE and it's currently only available on TIDAL.
In addition to a whole album, they also dropped a video for their single "APESHIT" and a loosie track called "SALUD!"
We are blessed.
EVERYTHING IS LOVE tracklist
1. "SUMMER"
2. "APESHIT"
3. "BOSS"
4. "NICE"
5. "713"
6. "FRIENDS"
7. "HEARD ABOUT US"
8. "BLACK EFFECT"
9. "LOVEHAPPY"