Lotic shares new song "Solace"
Their debut album Power is out on July 13.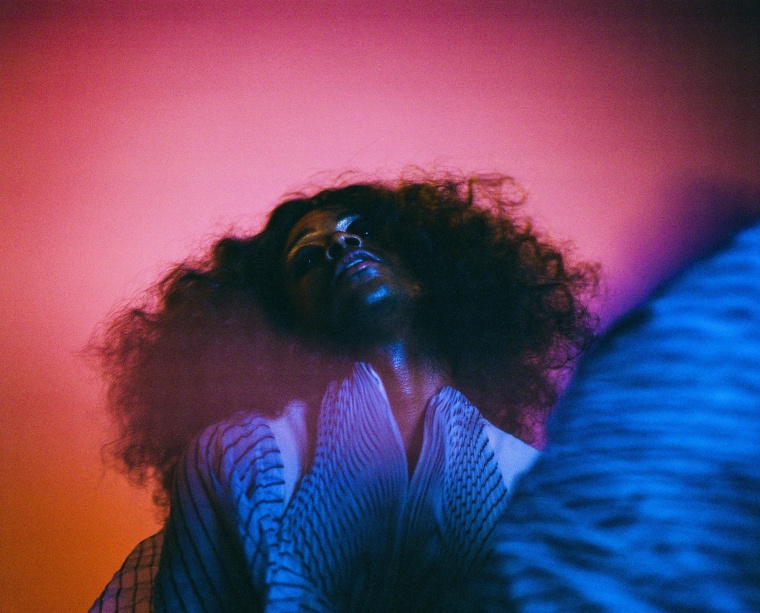 Lotic has been steadily gearing up for their full-length debut, releasing a slew of singles for fans. After sharing "Hunted" back in April, the Berlin-based producer has just shared a new song named "Solace."
Power, releasing via Tri Angle Records on July 13, will be Lotic's debut album, and first project since their 2015 efforts Heterocetera and Agitations.
Listen to "Solace" below.