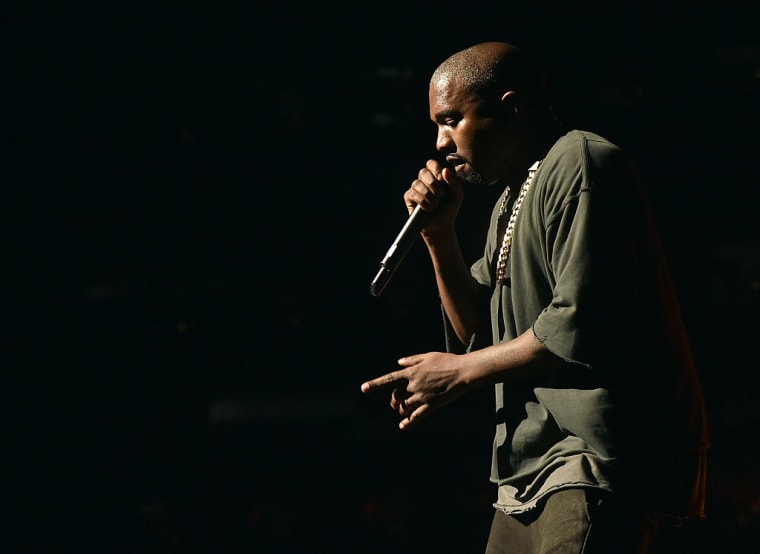 Bump J and Sly Polaroid are members of Goon Squad, a Chicago rap collective that made waves locally in the early 2000s with songs like "Move Around." In an interview published Wednesday by Fake Shore Drive, Bump J said Kanye West will produce a 7-song EP by Bump and Goon Squad member Sly Polaroid. "We gonna start working on it in these next few weeks," Bump J said, adding that he hopes the project will be out "real soon."
Seven track projects have been Kanye West's signature lately. It's the length of his solo album ye (which Bump J received writing credits on), collaboration with Kid Cudi Kids See Ghosts, and on albums from Pusha-T and Nas, which Ye produced. The relatively short lengths can be attributed to efficiency, Pusha-T revealed recently. "Man, if we can't kill you in seven songs, we don't really need to be doing the music," he said on Beats 1.
Bump J and Sly Polaroid were recently spotted at the ye release party in Wyoming. I Don't Feel Rehabilitated is Bump J's first album since his release from prison in April 2017 after a ten year sentence on robbery charges. Listen below.