How To Dress Well shares Land of the Overflowing Urn EP
"I want to start putting out music and just letting it live and be free. I want to just open my workshop and have you walk around in it."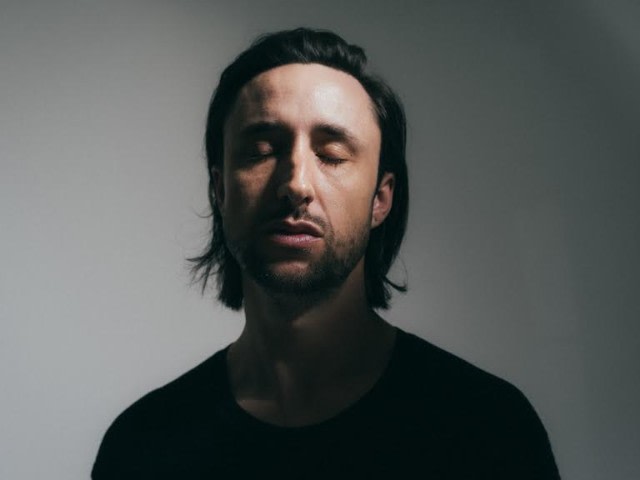 How To Dress Well is back with his first solo music since 2016's Care. The new miniature EP, titled Land of the Overflowing Urn, features a four song suite titled "Vacant Boat (shred) | Nonkilling 1 | The Anteroom | False Skull 1" which oscillates between angelic moments and blistering, metallic outbursts, as well as a single cut of "The Anteroom." Tom Krell shared a note on his Instagram, explaining the release.
"About a year ago I was on a 'journey" and I saw myself standing in what I thought, at first, was knee-deep snow, but it turned out to be ash — the ashen remnants of everything that has ever lived and ever will live on this earth. I have the distinct memory of saying to myself: 'This is the Land of the Overflowing Urn.' The passage of music I'm releasing today — a collage of sounds and ideas — and what will come in the near future, is connected to my experience of this overflow."
Stream the project, along with a visualizer for the suite, below.