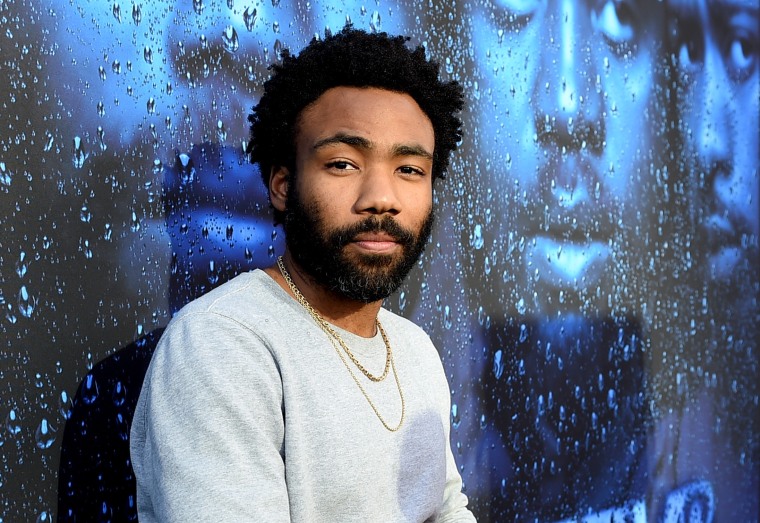 Donald Glover is being sued by his former label Glassnote Records, TMZ reports. Glassnote, which released the last three Childish Gambino records (Camp, Because The Internet and Awaken, My Love!) claims it hasn't been paid in accordance with Glover's streaming numbers. He's reportedly made over $700k in streaming royalties and hasn't directed any of that Glassnote's way.
Additionally, the suit says that the label has paid Glover almost $8 million in royalties, and will pay him $2 million over the span of the next three months. Earlier this year, Glover signed with RCA for what will reportedly be his last album as Childish Gambino.
In response for request for comment from The FADER, a representative from Glassnote records said:
Donald Glover made a claim that he was owed 95% of SoundExchange royalties when we are legislatively and contractually required to share those royalties 50/45. When we tried to assert our position, he became strident. His lawyers sent a demand for $1.5mm and threatened a lawsuit on his behalf. We have simply asked the court to review the contract and to provide a declaration of relief that our position is correct pursuant to our contract and federal copyright law and that monies paid by SoundExchange to Glassnote can be retained by Glassnote, in the same way that monies paid by SoundExchange to Donald Glover can be retained by him.
I'd like to point out that in our 11 years of operating we have never been in litigation with an artist.
We are not asking for anything back from Donald Glover, just that we are able to retain the monies that are contractually and legally ours and that have already been paid to us.
This story was updated at 9:55 with additional details from Glassnote Records.