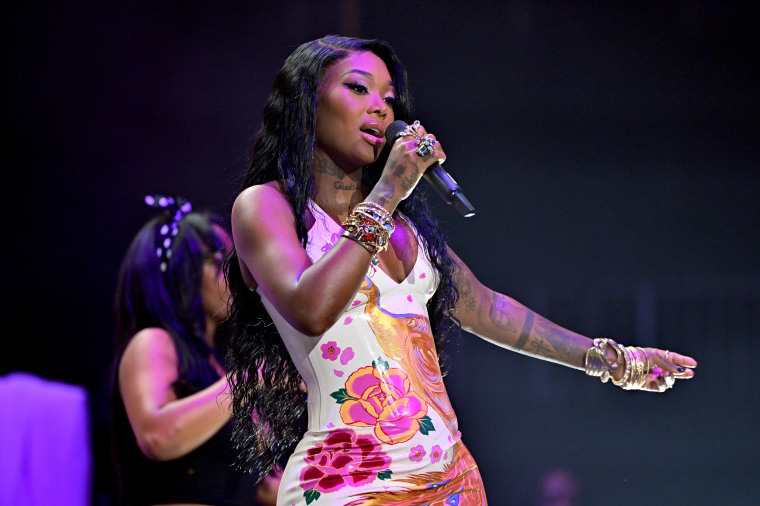 Summer Walker has revealed the tracklist for her forthcoming record, CLEAR 2: SOFT LIFE EP. The 9-song project is out this Friday (May 19) via LVRN/Interscope Records and is packed with star collaborators. Track six, "New Type," features Childish Gambino. The tape's closer, "Agayu's Revelation," is produced by Solange, Steve Lacy, and John Kirby.
The R&B princess has also released a 60-second snippet of the EP's fifth cut, "Pull Up," on TikTok. Watch it below.
It's not the first time the artist has taken the social media app into consideration for promoting her music. Last year, Summer Walker released a sped-up version of her 2018 debut mixtape, Last Day of Summer, which is a result of the demand for sped-up songs from TikTok users. The CLEAR 2: SOFT LIFE EP will be her first project drop since 2021's Still Not Over It.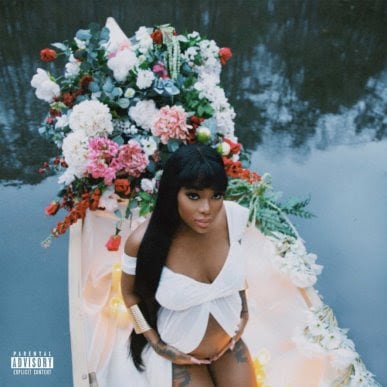 CLEAR 2: SOFT LIFE EP tracklist:
1. To Summer, From Cole
2. Hardlife
3. How Does It Feel
4. Mind Yo Mouth
5. Pull Up
6. New Type (feat. Childish Gambino)
7. Finding Peace
8. Set Up (2017)
9. Agayu's Revelation (produced by Solange, Steve Lacy and John Kirby)