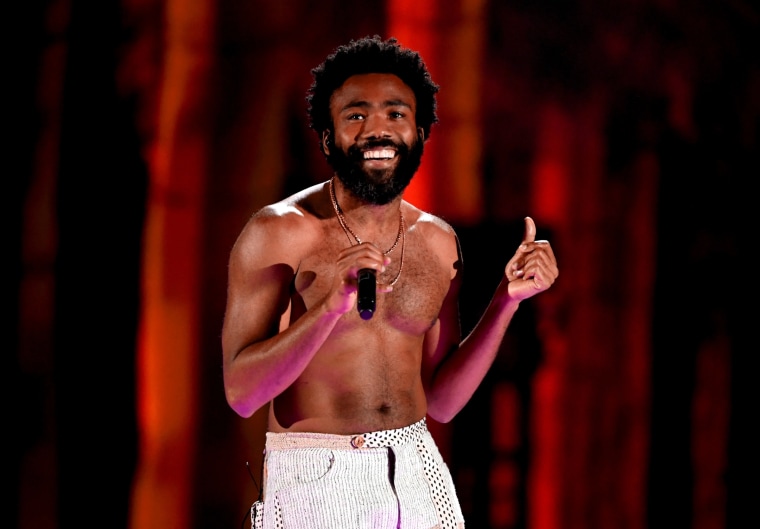 A lawsuit accusing Donald Glover of copyright infringement in creating "This Is America," his 2018 hit as Childish Gambino, has been dismissed, Pitchfork reports. Emelike Wesley Nwosuocha, a rapper who performs as Kidd Wes, told a New York federal court that elements of his 2016 song "Made In America" were used in the creation of Glover's worldwide hit; the judge dismissed the lawsuit with prejudice to amend, allowing Nwosuocha to refile if he chooses.
The dismissal notes that Nwosuocha did not obtain musical copyright for "Made In America," preventing him from claiming that the specific copyright was infringed. However, Judge Victor Marrero's order also points out the plaintiff's apparent lack of standing: "Even if Nwosuocha had a copyright registration for the composition of Plaintiff's Composition, however, dismissal would be warranted here because the elements of Plaintiff's Composition purportedly infringed upon are insufficiently original to warrant protection, or because they are not substantially similar to ["This Is America"]."
Imran H. Ansari and La'Shawn N. Thomas, attorneys for Nwosuocha, expressed disappointment in the ruling in a statement to Pitchfork and said that an appeal was being considered. "[Mr. Nwosuocha] stands by his music, creativity, and the independence of grassroots artists to create their own music," they wrote, "and receive credit where credit is due, without the fear of it being apportioned by another."
In a separate statement, Glover's attorney, Jonathan D. Davis, said: "No case existed here, as there was no infringement — let alone a copyright registration. That was obvious from a simple comparison of the two songs and a review of the U.S. Copyright Office records."
The FADER has reached out to attorneys for Glover and Nwosuocha for further comment.