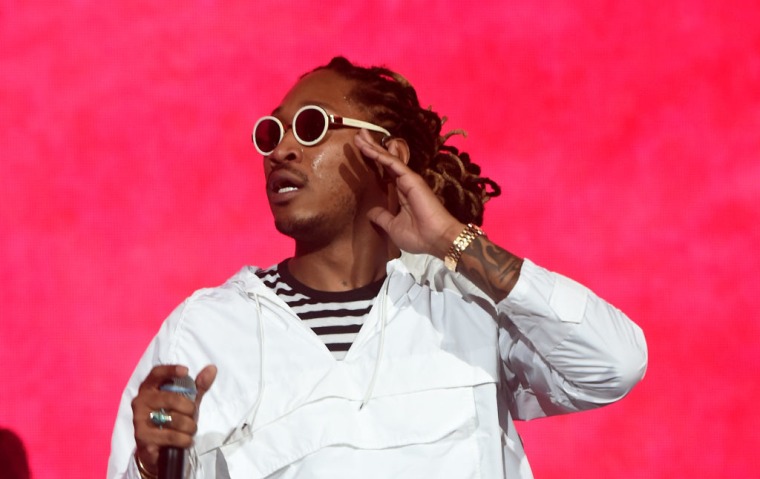 At midnight on Friday, Future and Zaytoven surprise released a project that fans had been eagerly awaiting for three years. But, as Zaytoven told The FADER earlier this week, the project known as BEASTMODE 2 almost arrived with a completely different title: I'm Good Luv, Enjoy.
"Everybody was waiting on BEASTMODE 2 so much so it was like, we gotta find some way to throw 'em off and make it newer," Zaytoven said. "Since everybody had been using that "I'm good luv, enjoy" on the internet we thought that would be the way we gon' kill 'em." The phrase references a recent moment of accidental virality for Future, after a woman on Twitter shared her experience of flying out to Los Angeles to hang out with the rapper.
But, ultimately, Future and Zaytoven decided to keep the BEASTMODE series alive. "We felt the project was too classic to change the name," Zaytoven told The FADER.