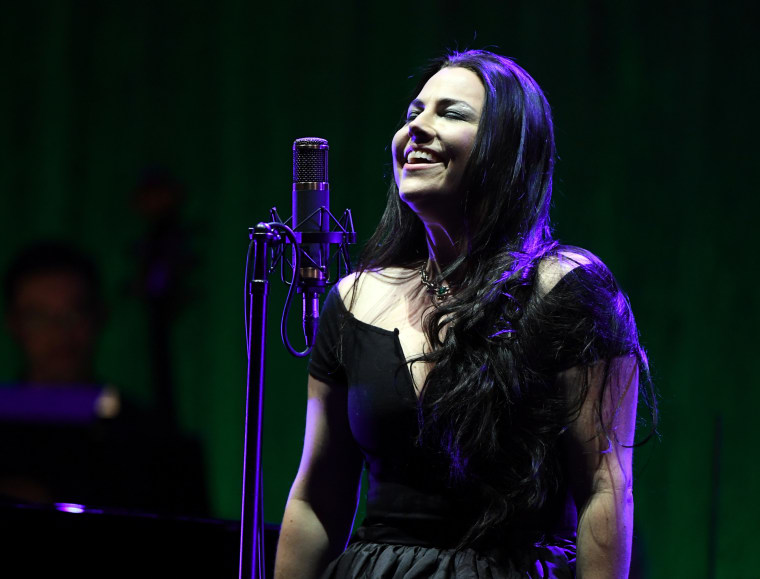 Evanescence are planning the release of their first album since 2011, Loudwire points out. The group's singer Amy Lee shared that they are planning an Evanescence album in the near future during a recent radio interview with Detroit's WRIF 101.1 FM.
"The plan is for us to work on a new album next. We don't have a timeline going on right now — we've been focused on [the Synthesis] tour and this whole crazy massive thing we've been doing. But, yeah, that's totally the plan. You will hear from us," Lee said.
The band released Synthesis in 2017, which featured re-works of the rock band's hits. Evanescence released an eponymous studio album in 2011.
More info here.