This is how you do hip and sultry in the summertime
See our favorite looks from Happy Family Night Market's after-function hosted by queer Asian party Bubble T.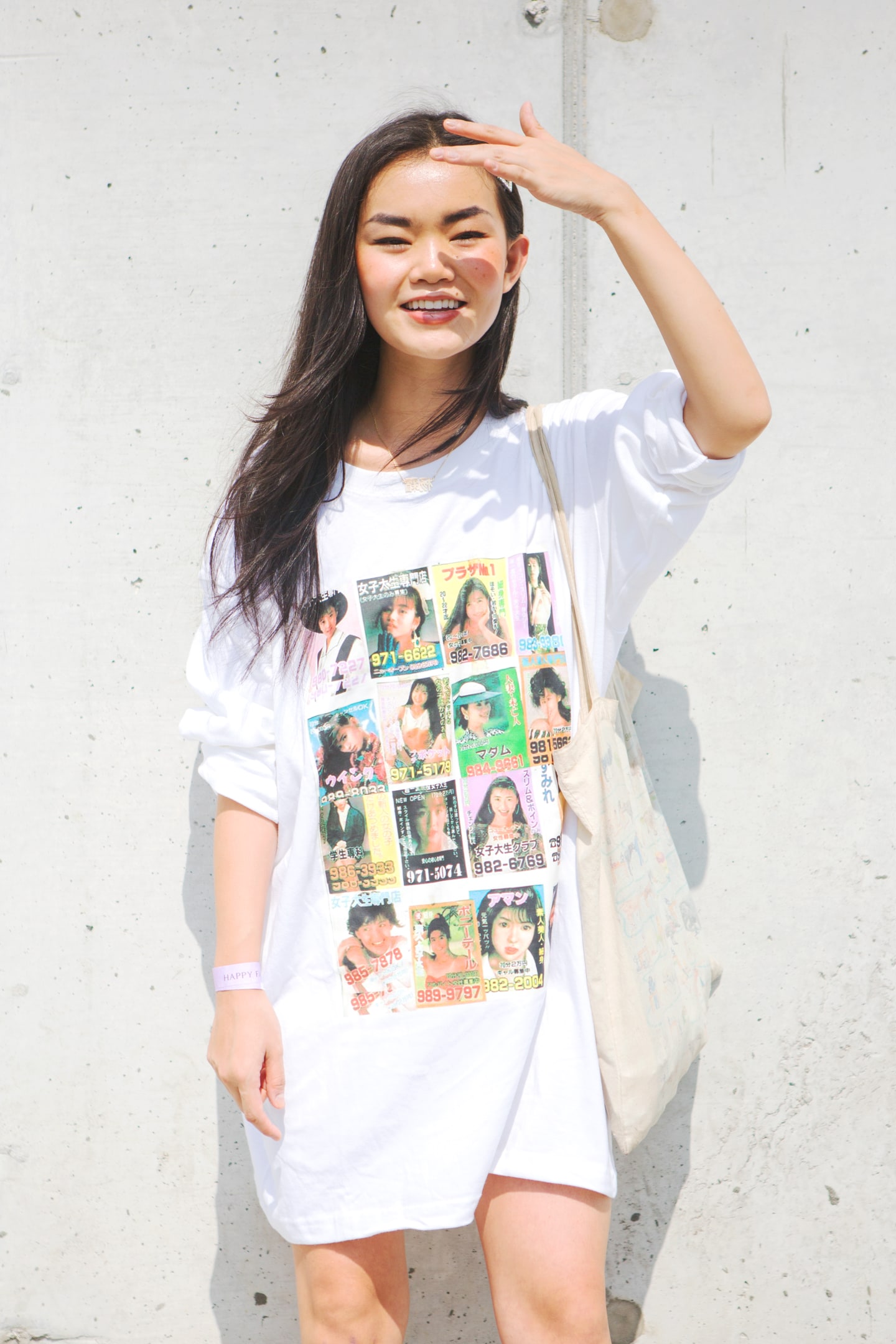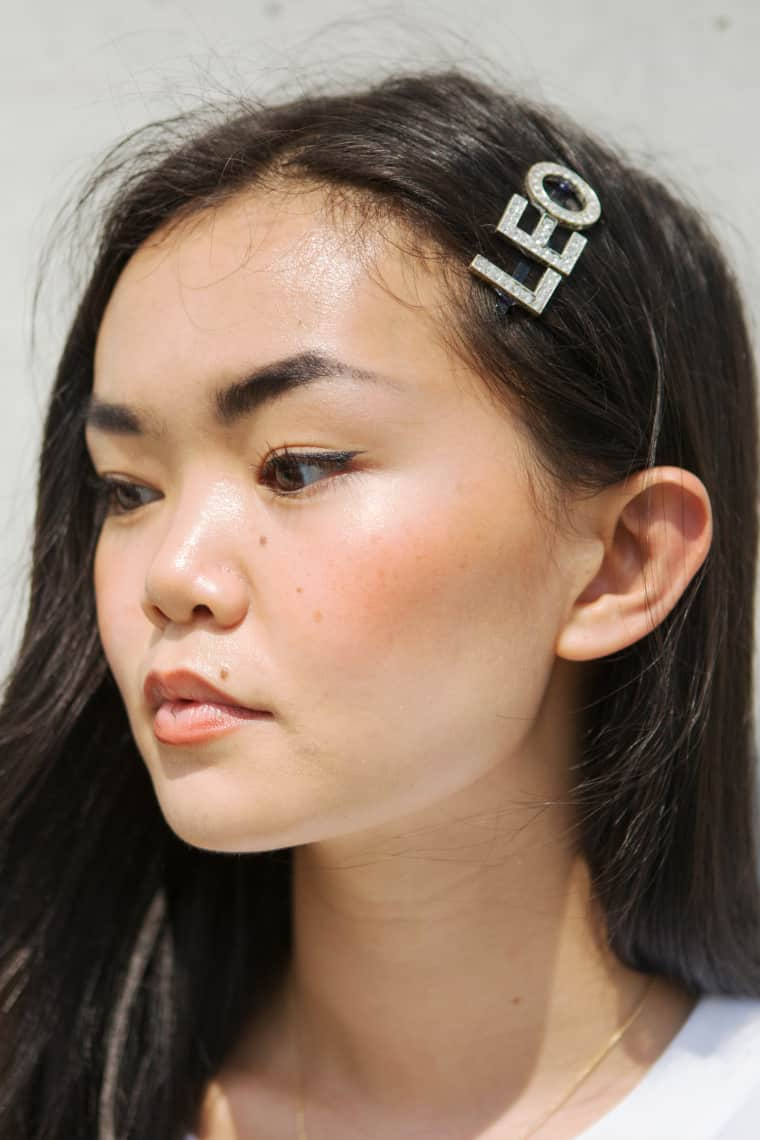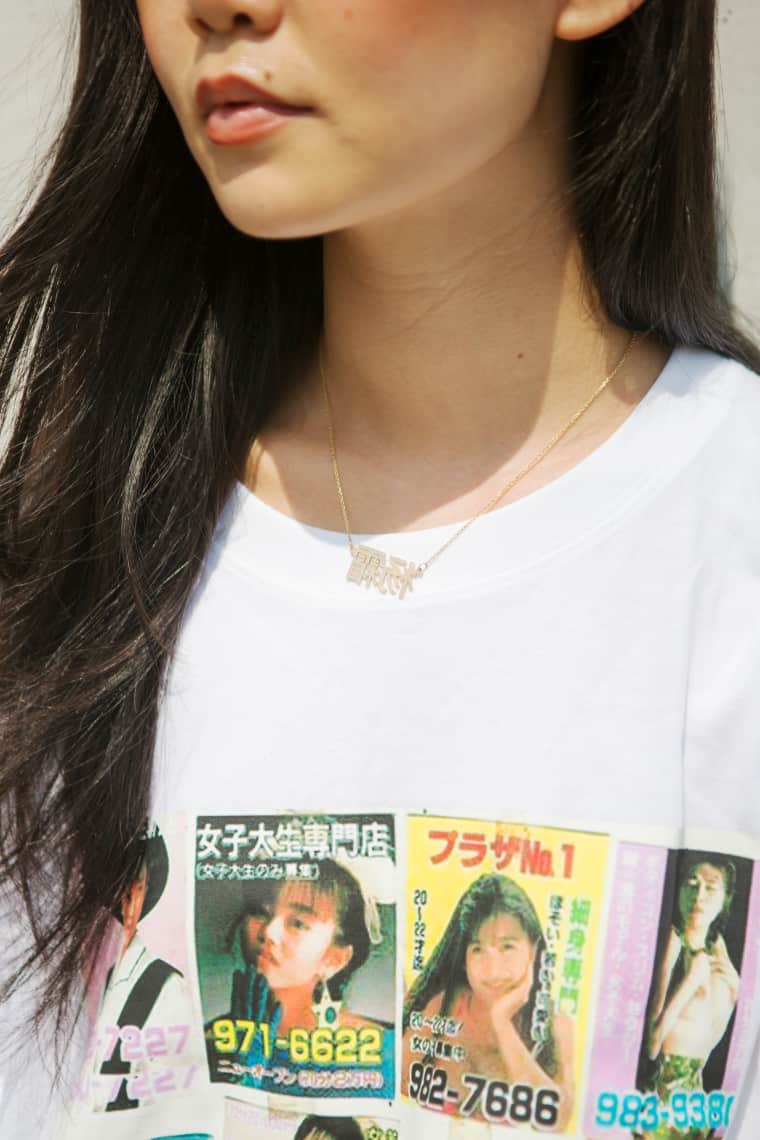 I was out of town this weekend, and suffered from extreme FOMO thanks to Happy Family Night Market, an all-day-and-night celebration of Asian American culture through the lens of food and art. If you weren't there, you can learn more about the snacks, panels, films, and installations that were presented at the event right here. When I asked my coworker and pal Steffanee Wang —who got to hit the market herself — about the event, she said that "the food was so good, and everyone was so hip. It was so nice to see so many people who were proud of their culture in one place." She also mentioned she ate "this insane scallion pancake burrito thing with meat and veggies and hot chili oil inside." Jealous.
After the market closed for the day, there was an after-function hosted by queer Asian party Bubble T. If you've ever been to a Bubble T shindig, or follow the party on Instagram, you'll know that its attendees are some of the best damn dressers on the planet at this current moment. On Saturday, that fact was proven several times over. Attendees came dressed in their silkiest and sultriest, opting for slinky summer-friendly cuts and fabrics in bright, light greens, pale blues, and bold reds. Hands and feet were accessorized with elbow-length gloves in varying textures and chunky-as-hell boots, repectively.
Take a look at our favorite fits from the afternoon into the night below, learn more about Happy Family Night Market, and follow Bubble T on Instagram.