Jlin announces new soundtrack album Autobiography
Listen to the hybrid-footwork producer's new song "Abyss of Doubt" now.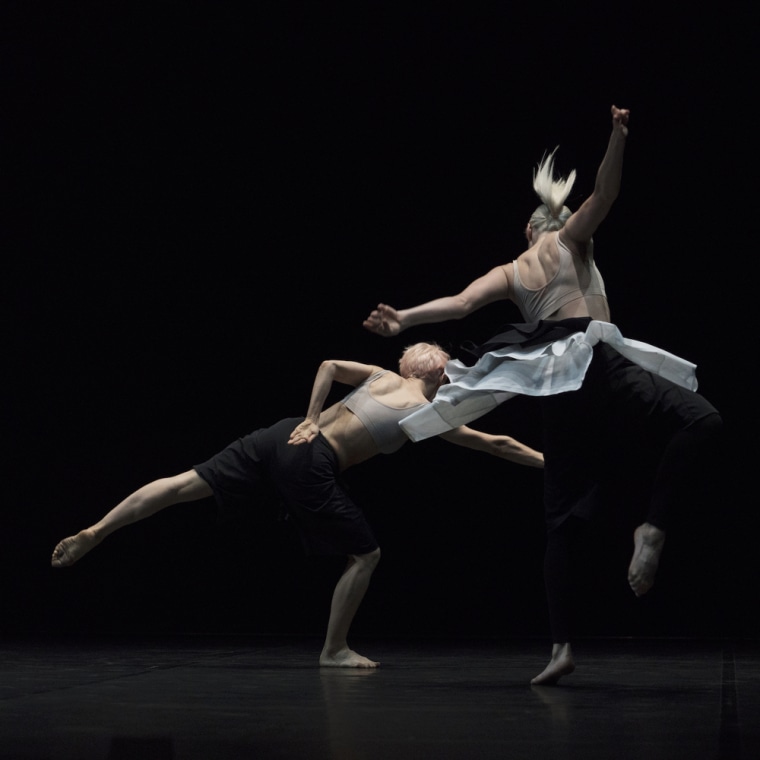 Last October, I spoke with Jlin about a new project called Autobiography. Her music, anxiety-charged mutations of footwork, was set to become the soundtrack to a new choreographed work by Wayne McGregor of London's Royal Ballet. "There's nothing wrong with tradition but you can merge tradition and brand new, because they're family," Jlin said. "Society separated them." Jlin will share her Autobiography compositions on September 28 via Planet Mu. Below, you can hear the first taste of the soundtrack, "The Abyss Of Doubt." Read the rest of our conversation here.