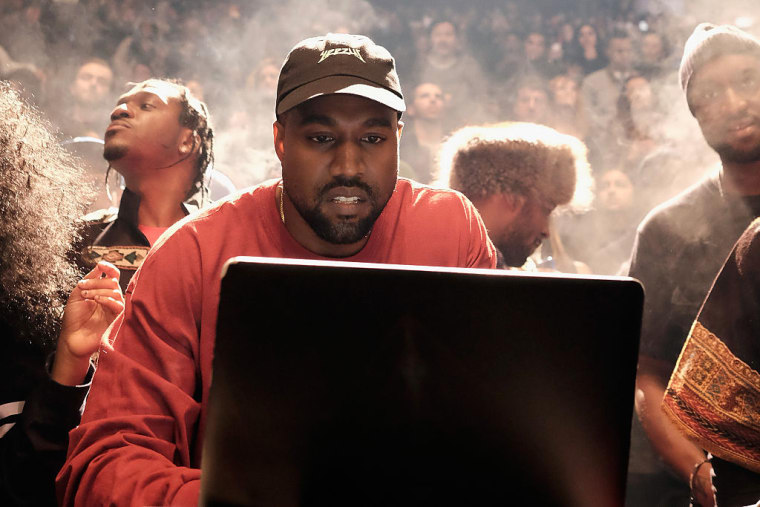 Author Bret Easton Ellis (American Psycho) has claimed Kanye West approached him with the idea of creating pornographic videos featuring music from his 2016 album The Life Of Pablo. Ellis reportedly discussed the project on a recent, paywalled episode of his podcast, as NME points out.
Ellis, who worked with West on a commercial for the Yeezus song "New Slaves," says Kanye wanted him to collaborate with him on the videos. The project fizzled out, but Ellis claims Kanye invited him to Calabasas as recently as a few months ago to discuss reviving the visuals into a movie.
"In the five years I had known him, I had never seen him this focused, this together," Ellis said of their recent meeting, and pushed back on what he described as the media's portrayal of West as a "drugged-out freak gibbering on Twitter."
Watch the video for The Life Of Pablo's single "Famous" below.