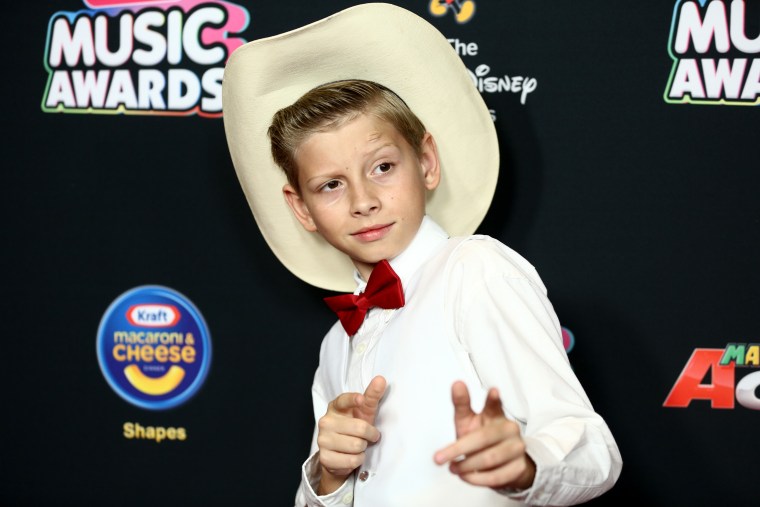 After stealing our hearts with the now legendary Walmart yodel, and then making us even bigger fans with his latest single "The Way I See It," Mason Ramsey — the young country music icon — has released his first ever project, The Famous EP. In a heartfelt message, Ramsey shared the new project with fans (even though he still has no internet in his home).
Ramsey has enjoyed a whirlwind 2018; he signed a major label deal, and made a surprise appearance at Coachella this year.
Read the heartfelt message and stream The Famous EP below.
Three months ago, I didn't have any internet at my house. Three months later, I still don't have internet at my house. But there's one thing I do have that I'm very thankful for and it's - you. Whether you supported me since the video of me yodeling in the Walmart or since last Saturday, it truly means the world to me. My first EP is finally out and I feel like my whole life has been working towards this moment. This one's for you. Hope you enjoy.