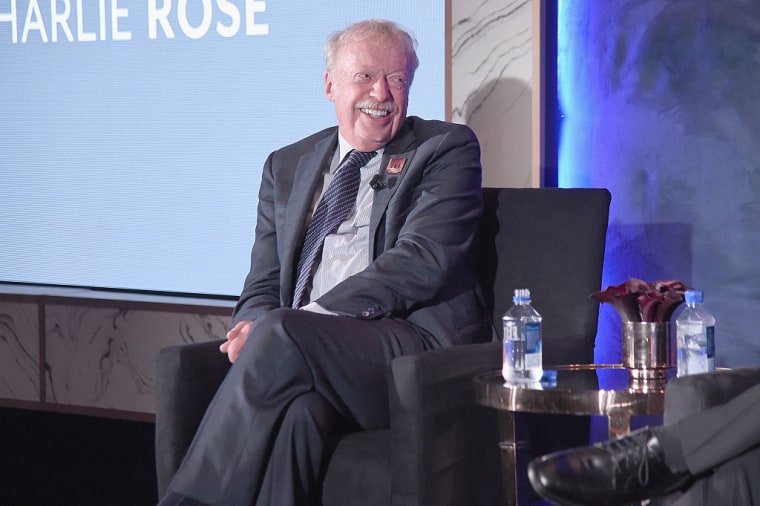 "Shoe Dog," the autobiography of Nike co-founder Phil Knight, is headed to Netflix, Variety reports. The bestselling 2016 book will be adapted into a feature-length movie produced by Knight and five-time Acadamy Award nominee Frank Marshall (producer of the Indiana Jones and Jason Bourne franchises).
"I look forward to working with my friend, the great Frank Marshall, in bringing my story and the story of Nike to the screen," Knight said in a statement. "I have been gratified by the reception my book has received and think that we can explain my journey and the story of Nike to an even larger audience in collaboration with Netflix." No release date was announced for the film, which will be written by Scott Alexander and Larry Karaszewski.
Knight co-founded Nike in 1963 with Bill Bowerman.