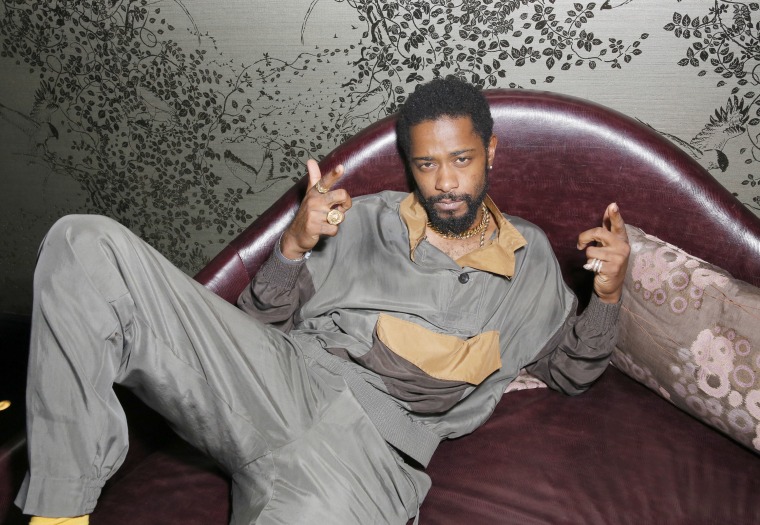 Atlanta and Get Out actor Lakeith Stanfield will play the lead role in a movie adaptation of Ron Wimberly's graphic novel Prince of Cats, Deadline reports. The graphic novel is a 1980s reimagining of Shakespeare's Romeo and Juliet.
Stanfield, who can currently be seen in Boots Riley's Sorry To Bother You, will play Juliet's cousin Tybalt. Wimberley's graphic novel places him, nicknamed the "prince of cats," at the center of the story which will see Tybalt and his fellow Capulets battle the Montagues in Brooklyn "alongside a vibrant music scene."
Selwyn Sefyu Hinds, former editor in chief of The Source, will adapt the story. A director for the project is yet to be announced.