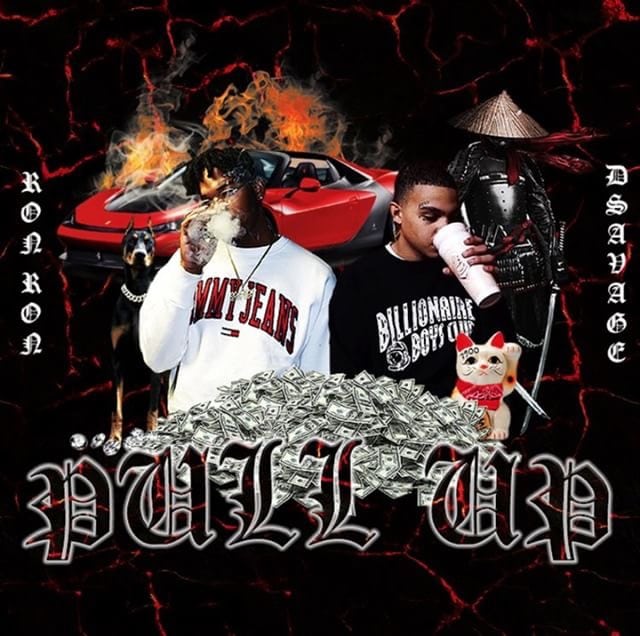 Among Los Angeles's recent wave of rap talents — including 03 Greedo, Drakeo, and Shoreline Mafia — the common denominator has been 21-year-old producer Ron-Ron. Over the past two years, the Watts native has been the main supply of energized instrumentals for the city's new movement, combining the minimalist slap of the Bay's hyphy movement and L.A. jerkin' scene with moody melody lines to further the West Coast sound.
His latest single, which premieres on The FADER today, is a collaboration with D Savage called "Pull Up." Though he's also from L.A., D Savage is best known for rapping over brightly filtered beats that sound more like surfing the web than riding down Rosecrans. On their new collab, Ron-Ron brings the rapper into his world with an unmistakably L.A. production. As the producer explained over email: "I wanted to give D Savage a whole new feel on this track with the swinging bass patterns and crazy synths."
On August 11, Ron-Ron is bringing the second edition of his Ron-Ron & Friends event series to The Roxy in L.A. Listen to "Pull Up' below.