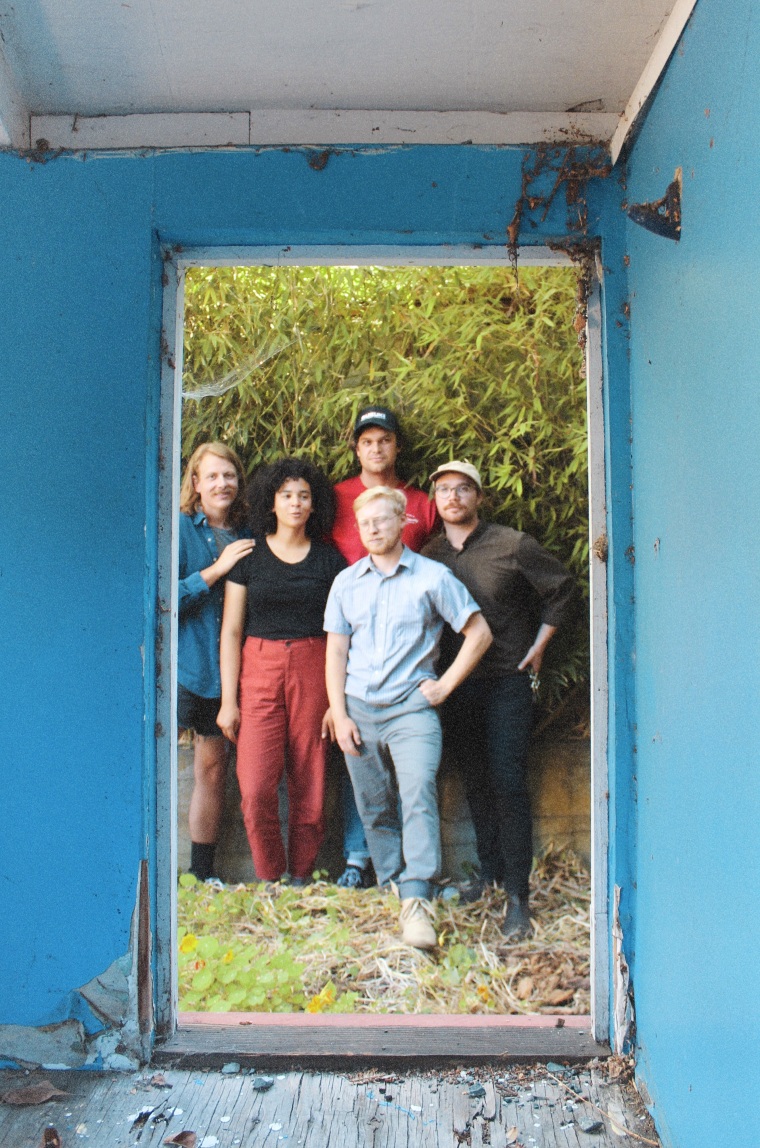 The chorus of this song is "Is it real at all, is it real at all?" so the title probably sort of references Descartes's mind-body dualism. But when I hear "Dually," in my head it rhymes with "koozie," and it's just a chill-ass porch song about, like, does that cloud up there like a cat or the state of Iowa.
"I think this song is about getting older and not really knowing what's going on with your life or who you are becoming," said Half Stack's Peter Kegler. "Trying to come to terms with it and feeling kinda trapped. Wanting to escape and keep moving. It's a theme throughout the album."
The band hails from Oakland and shares a guitarist, Oliver Pinnell, with Jay Som, who actually produced their whole debut album, Quitting Time, out this October on Processional Cross.