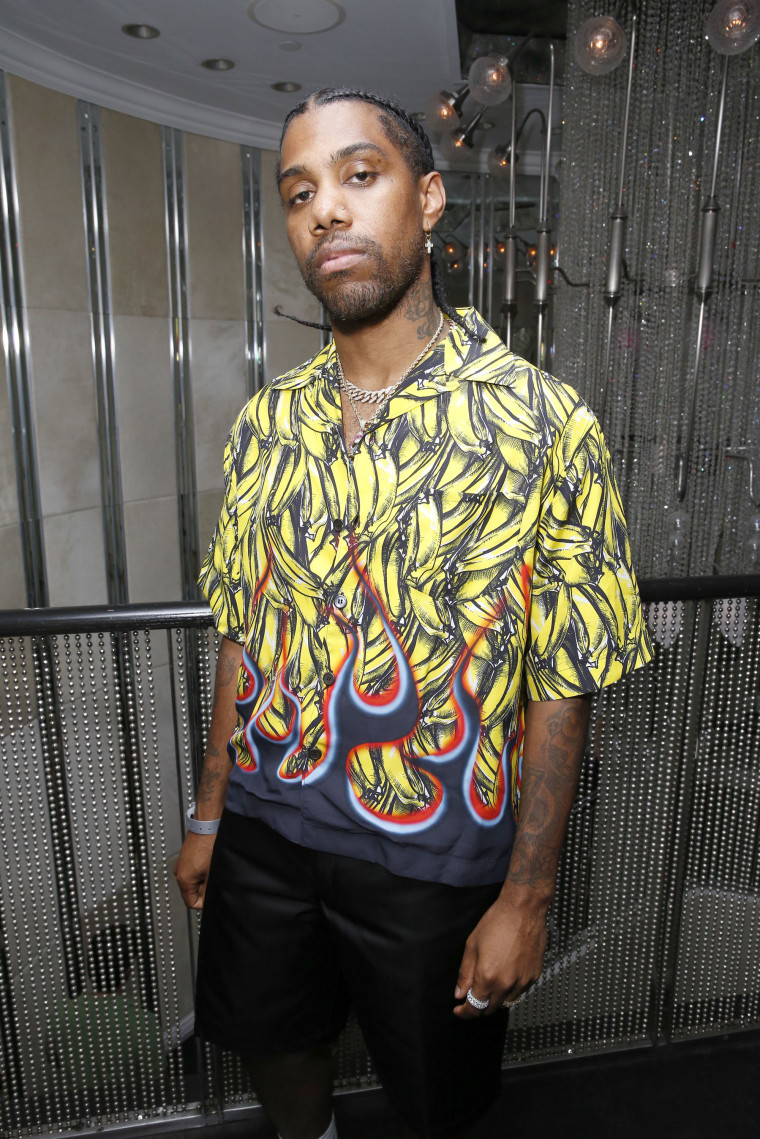 Reese has teamed up with fellow Atlanta rapper Young Thug for "Nosebleeds," the latest offering from his forthcoming debut album. The song follows previous releases from the rapper featuring Gunna and Ty Dolla.
Earlier this year, Reese La Flare told Billboard the project, which is due out later this year, will also feature Pusha-T, Smokepurpp, Murda Beatz, Gunna, Yung Bans, and Vory.
"This album has been some time in the making. I think it defines me as a whole and shows how diverse I am," he told the publication. "I went back to my roots with this one so if you have been a fan since day one you are really going to appreciate it and also see my growth as an artist. I'm grown now and more seasoned so I'm excited for everybody to tune in."