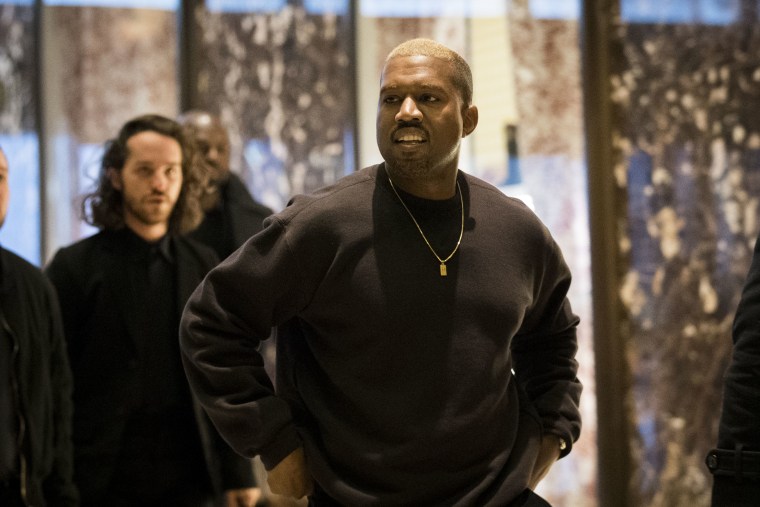 Kanye West took to Twitter last night to address his response to a question about his support of President Trump from Jimmy Kimmel earlier in the week.
During an interview on Jimmy Kimmel Live, Kimmel posed a question that many believe stumped the rapper.
"Whether we like his personality or not, his actions are really what matter. You so famously and so powerfully said 'George Bush doesn't care about black people.' It makes me wonder, what makes you think that Donald Trump does," Kimmel asked, prompting Kanye to sit in silence for a few moments. Kimmel then went to a commercial break.
On Twitter, Kanye said he didn't answer the question because he wasn't given enough time.
Kimmel respond to Kanye's tweets, noting that he didn't intend for Kanye to give an immediate response.
Kanye's appearance on Jimmy Kimmel Live was the rapper's first televised appearance since he appeared on TMZ earlier this year.