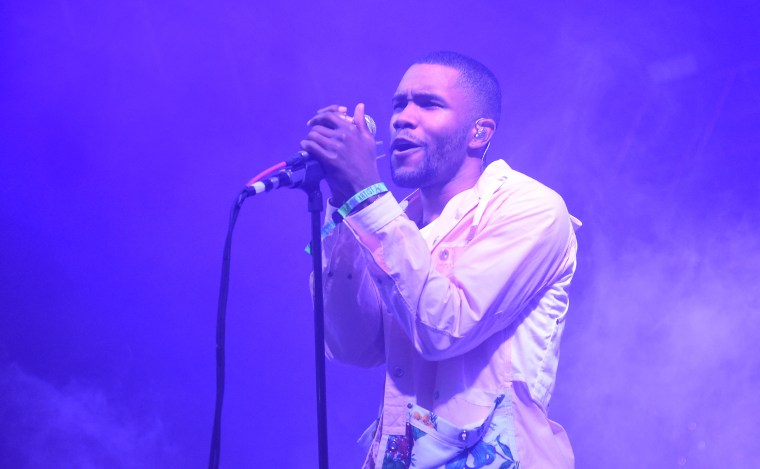 This weekend, there was an update on Frank Ocean's ongoing legal battle with music producer Om'Mas Keith over writing credits on Ocean's 2016 album Blonde.
According to court documents reportedly obtained by The Blast, Ocean has apparently demanded that the case be thrown on grounds that Keith's claims of not receiving due credit for co-writing on the album are false.
Ocean reportedly denies that he and Keith ever entered into a deal to list the music producer as a co-writer on the album. Ocean also claims that when a deal agreement was sent to Keith, he refused to sign it and has demanded co-writing credits despite not co-writing on any of the songs.
Earlier in the year, Frank counter-sued Om'Mas Keith over the claims, saying that he had paid Keith a flat rate for work on the album. Keith reportedly claimed credit for 11-songs on Blonde, even registering with performance rights organization ASCAP as a co-writer.
More info here.