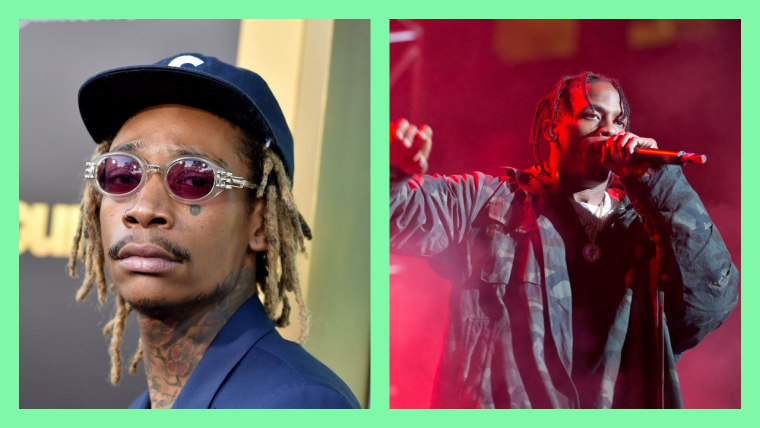 Wiz Khalifa and Travis Scott recently teamed up to trade bars for the recent DP Beats-produced collaboration, "Trippin'" from the producer's latest project installment, DPONTHEBEAT Vol. 3. The track is just what you might expect from the pair: party-ready, braggin' ass bars with an undeniable hook.
The song serves as the opening track for the project, which also features Lil Uzi Vert, Rick Ross, as well as the recent Playboy Carti single, "Check".
Listen to the track below.