Add this new Geotic song to your seasonal affective disorder-busting playlist
"Gondolier" is taken from the soothing electronic pop project's upcoming album Traversa, out October 19.
Last year, Will Wiesenfeld of Baths shared Abysma, the debut album from his "passive listening" ambient pop project Geotic. That description perhaps undersold how engaging the music could be, and still is, as we hear on Geotic's new single "Gondolier," premiering today on The FADER. The trance-inducing qualities of the tumbling four-on-the-floor are channeled into a charged memory, the melodies suggesting a vibrance far superior to anything that could be evoked by mere nostalgia. It's a sweet spot Wiesenfeld can get his compositions to quicker than most artists, and "Gondolier" is no exception.
Wiesenfeld broke down both "Gondolier" and the upcoming Geotic album in an email: "This song is about a misunderstanding that festers in the narrator until his lover abruptly quells his fears and the two elope in the night. Traversa is an album inspired by travel that I hope invokes some of those associated feelings. Fresh starts, free schedules, and comfortable space for introspection. I'm equally inspired by depictions of travel in realms of fantasy, and I think this album sits aptly between the real and imaginary, but is grounded by earnest emotions."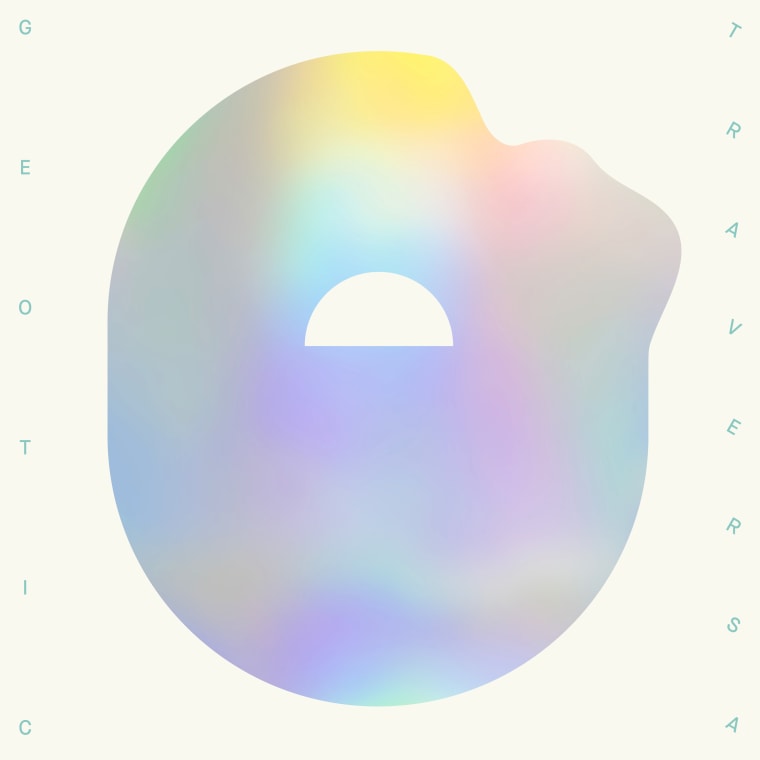 Thumbnail photo by Mario Luna