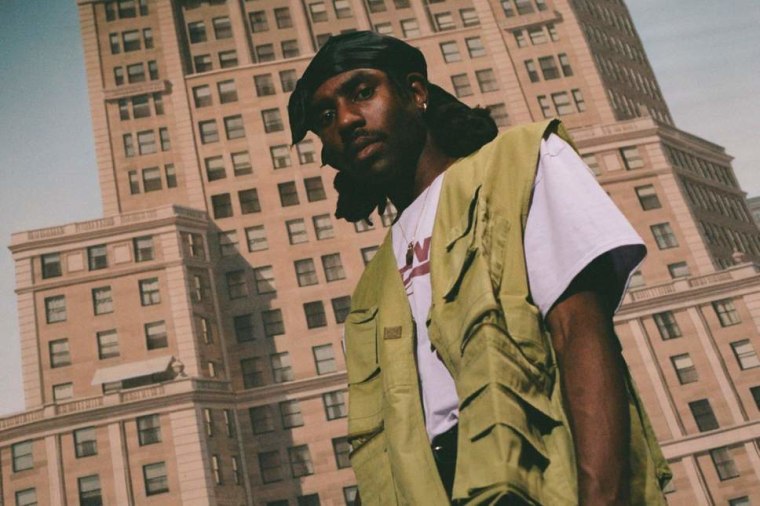 Blood Orange's new record Negro Swan has arrived. It's Dev Hynes' fourth album as Blood Orange, and his first since 2016's Freetown Sound. The album is loaded with collaborations, with features from Puff Daddy, Tei Shi and Steve Lacy, and contributions from the likes of Zuri Marley, Aaron Maine, and Kelsey Lu. Janet Mock provides narration throughout.
The record includes previously shared singles, "Charcoal Baby" and "Jewelry," as well as the A$AP Rocky collab "Chewing Gum," which the two performed on Jimmy Kimmel last week. Another intriguing cut is "Vulture Baby," which Hynes told Pitchfork is about a white artist who said "they were done with hip-hop culture and wanted to go back" to their former genre.
Hynes will be touring the record this fall, the dates of which you can find here. Until then, get to memorizing the lyrics and stream Negro Swan below.